Our products and Services
The development of original products is one of the characteristics of Daido Shiko.
We have more than 300 original products such as mask cases, cheering items for sports, poly crafts, plastic sleeves and so on. And we can customize them with your own design and logo. Our products will be a great help for your business as high value-added promotional items!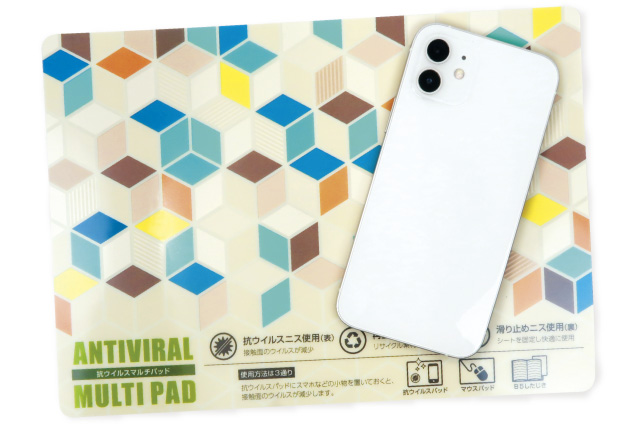 This is the page featuring antiviral products. Those products inactivates viruses which attached to the surface. By using them you can live comfortably in various situations without worrying about viruses.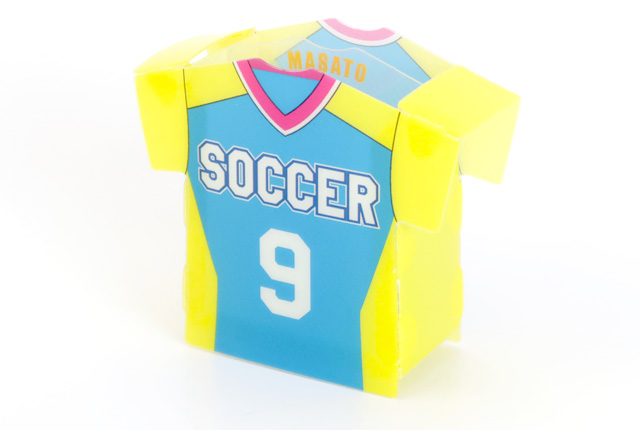 Cheering goods for sports
These products are great for cheering your favorite team. You can customize the shape to be your favorite team's logo or uniform design. It is great for the gift or souvenior of any sports team.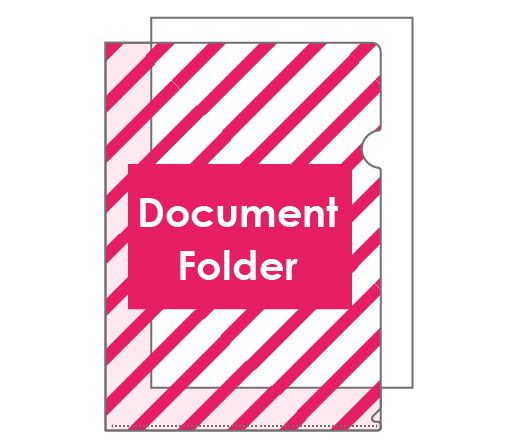 This is the L shaped document folder (sleeve) printed by Daido Shiko that has a high evaluation as promotional items. We can make various types of folders in terms of sizes, shapes and decorations.If you are not sure which type of folder suits your purpose, We are happy to help you according to your needs, so please feel free to contact us!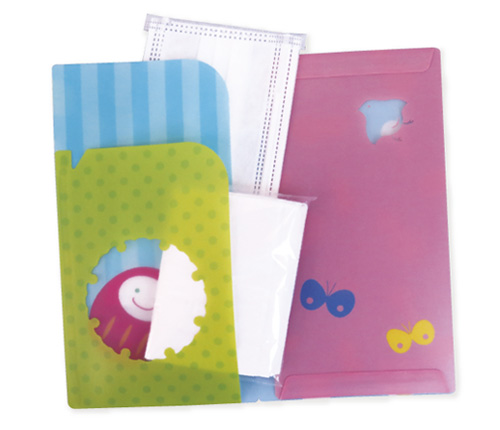 These are convenient to keep masks clean after taking them off. They help preventing us from cross contamination, too.
Special features of the Antibacterial Mask Cases and Document Files
1. Antibacterial agent is kneaded in polypropylene sheets. 
2. These products inhibit the growth of some bacteria such as E.coli and staphylococcus adhering to masks or documents.
3. It's available to customize products with your own design.
4. Antiviral processing is also available for mask cases and ducument files.