Sustainable Development Goals (SDGs)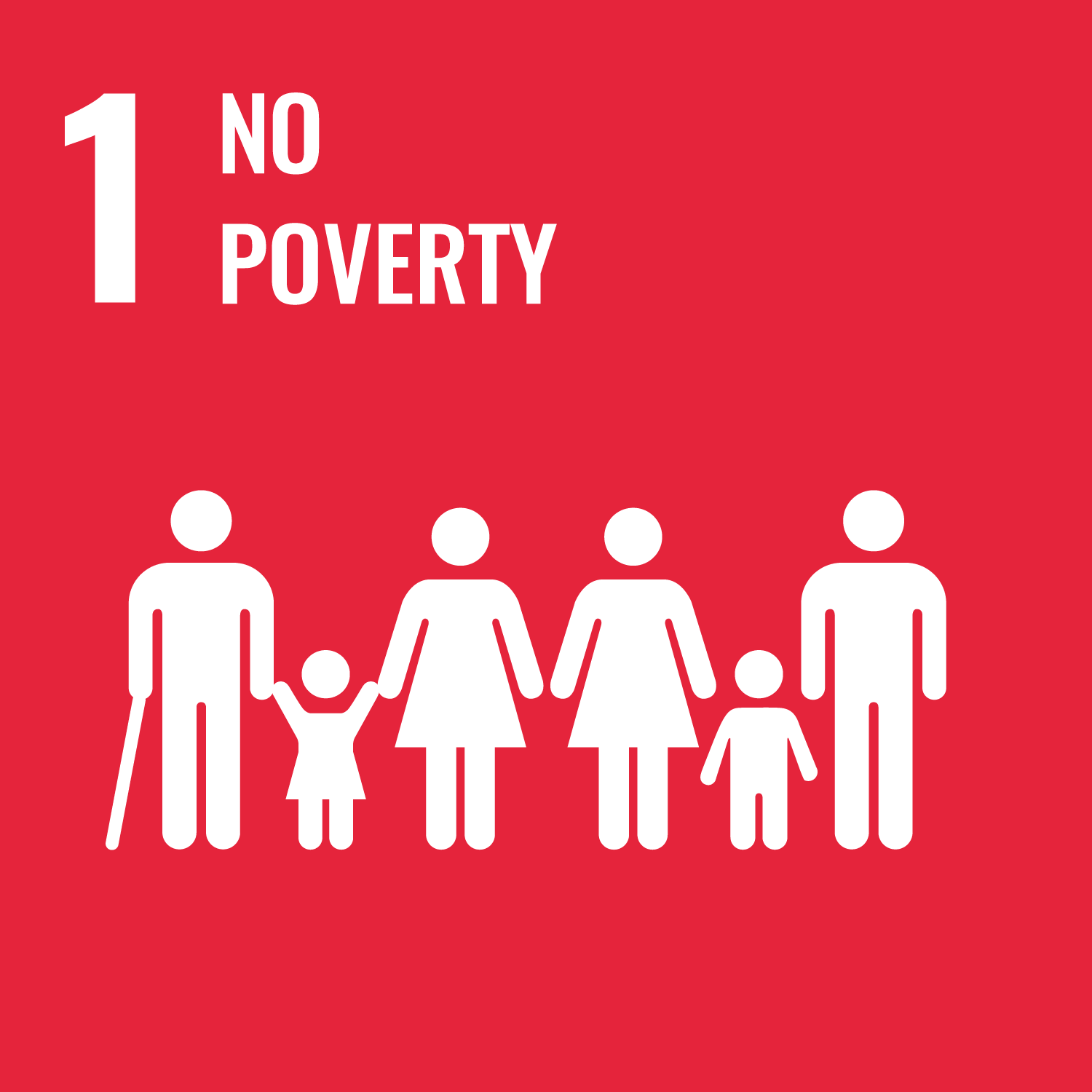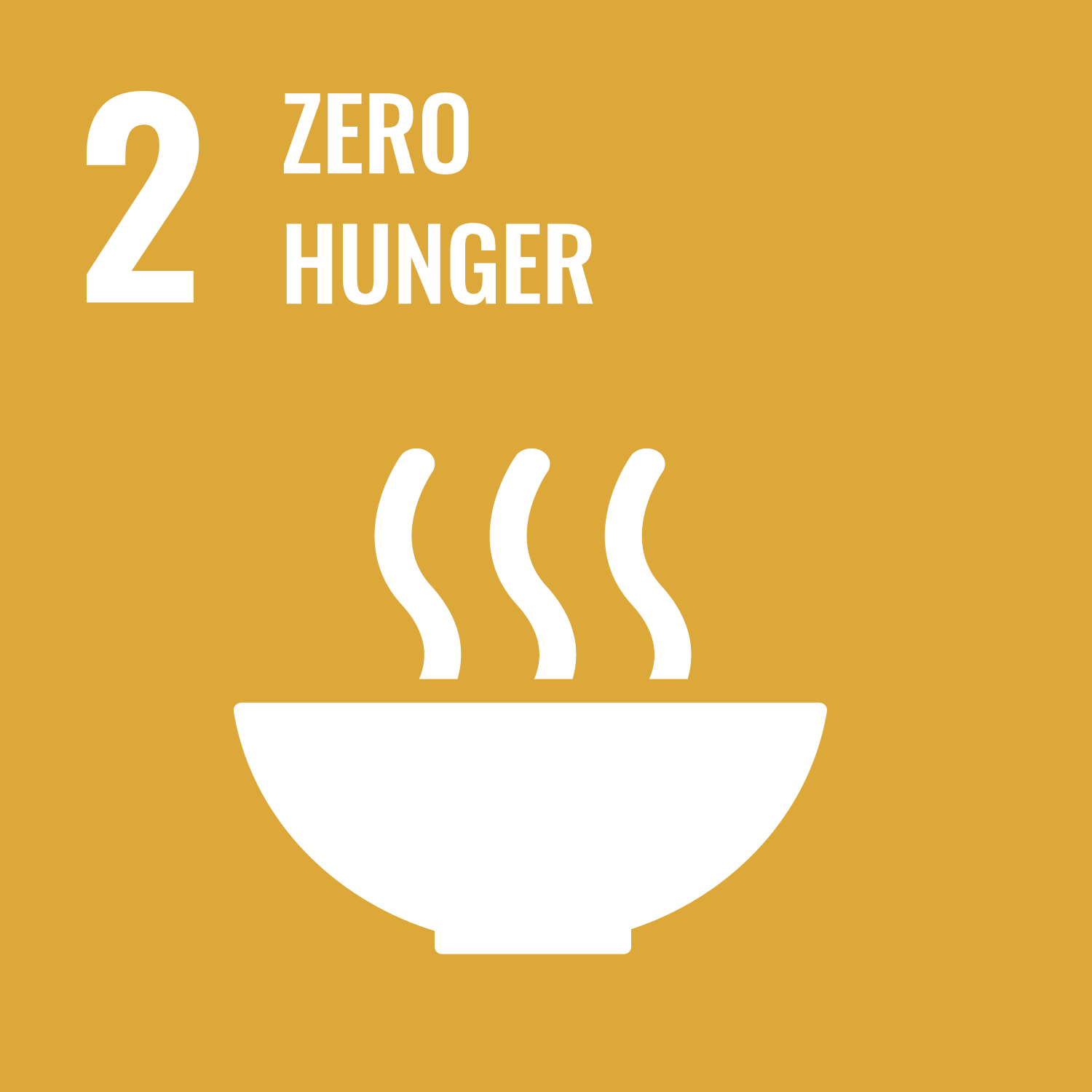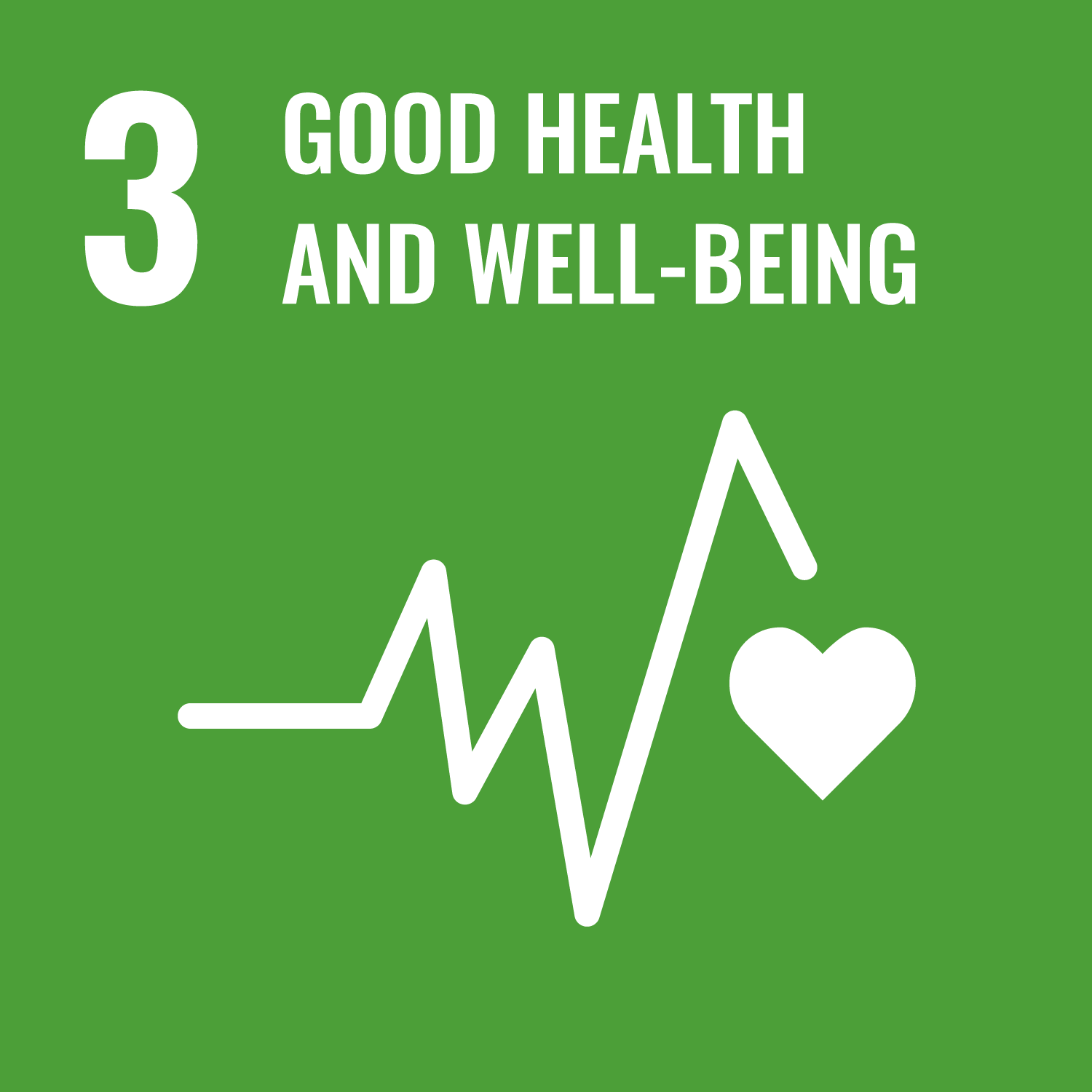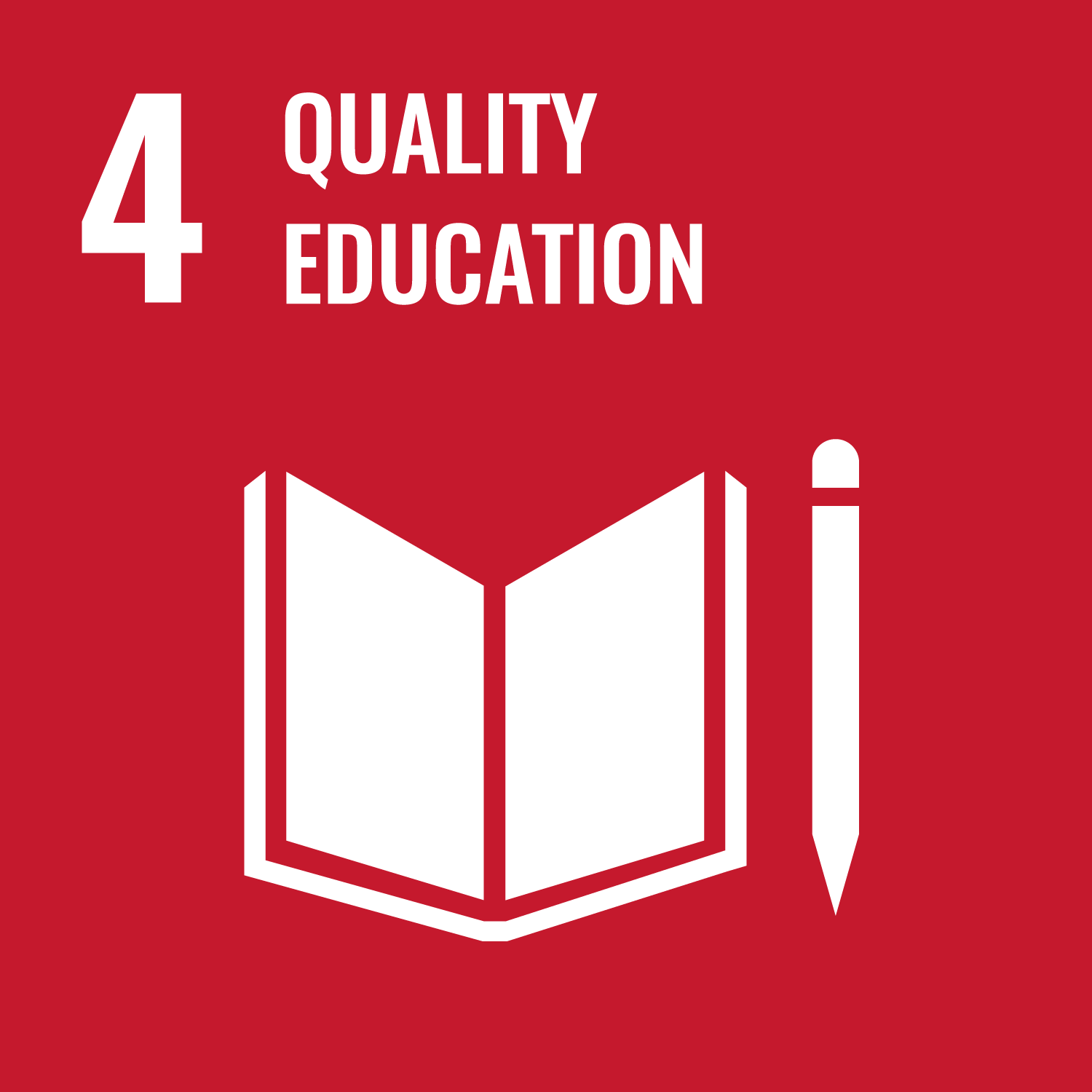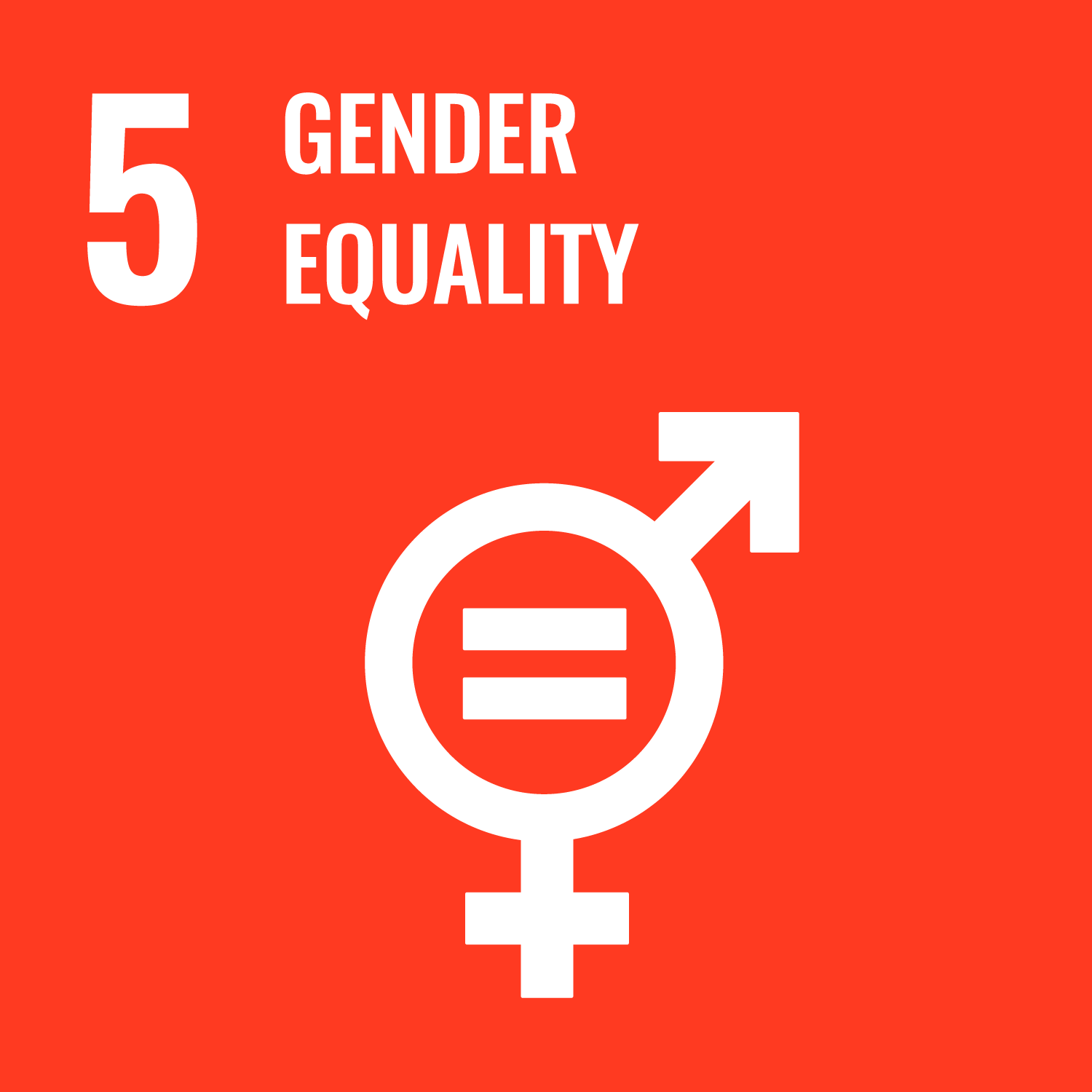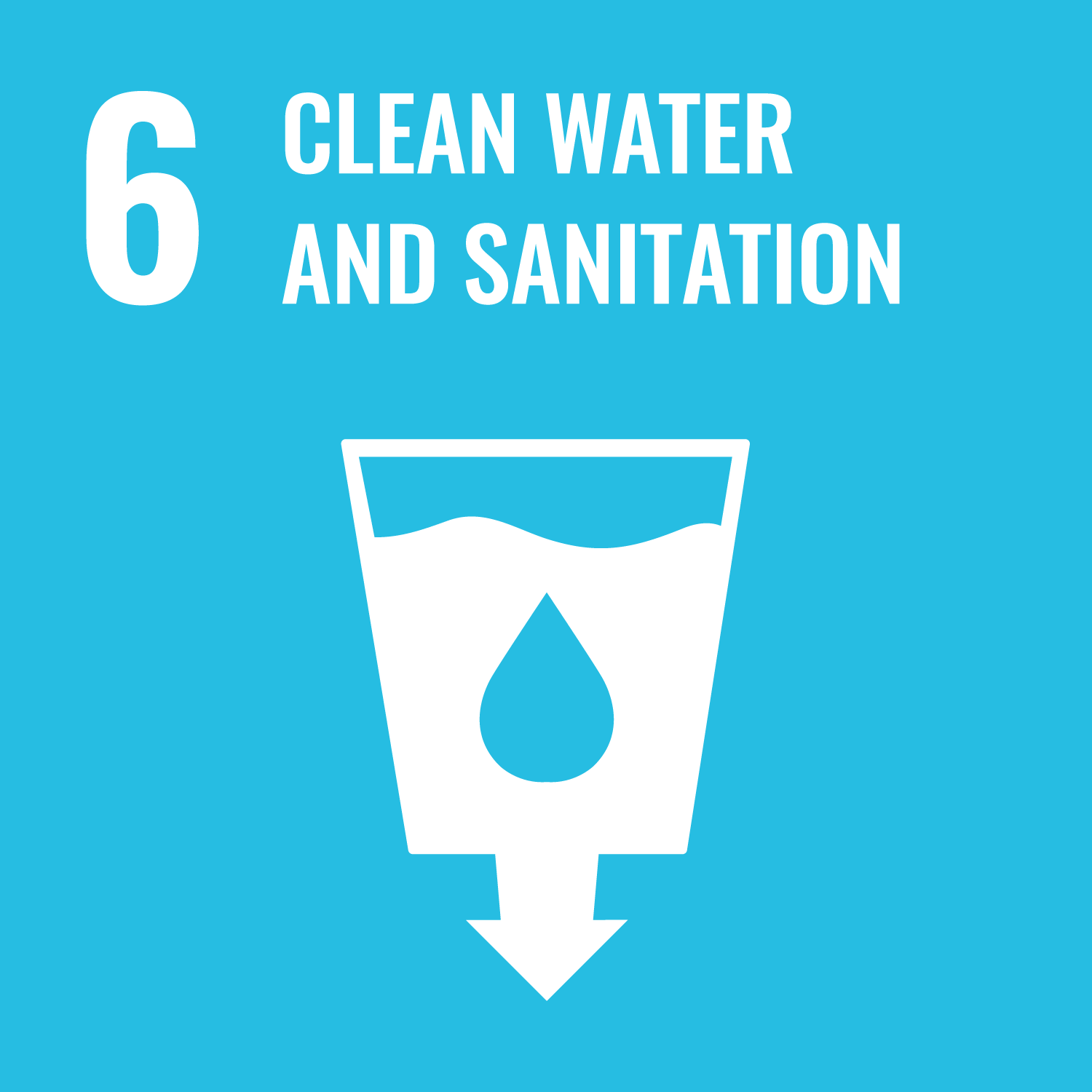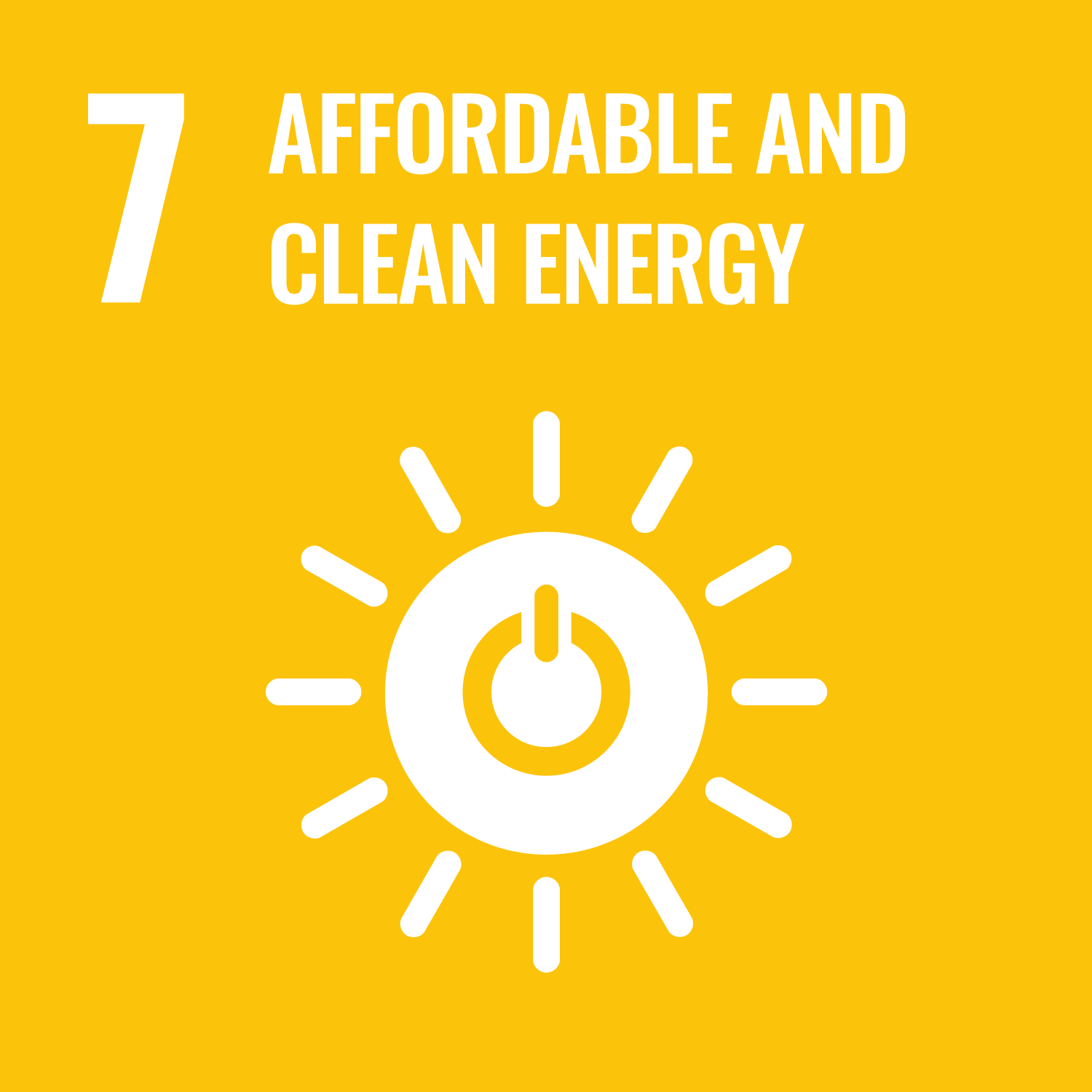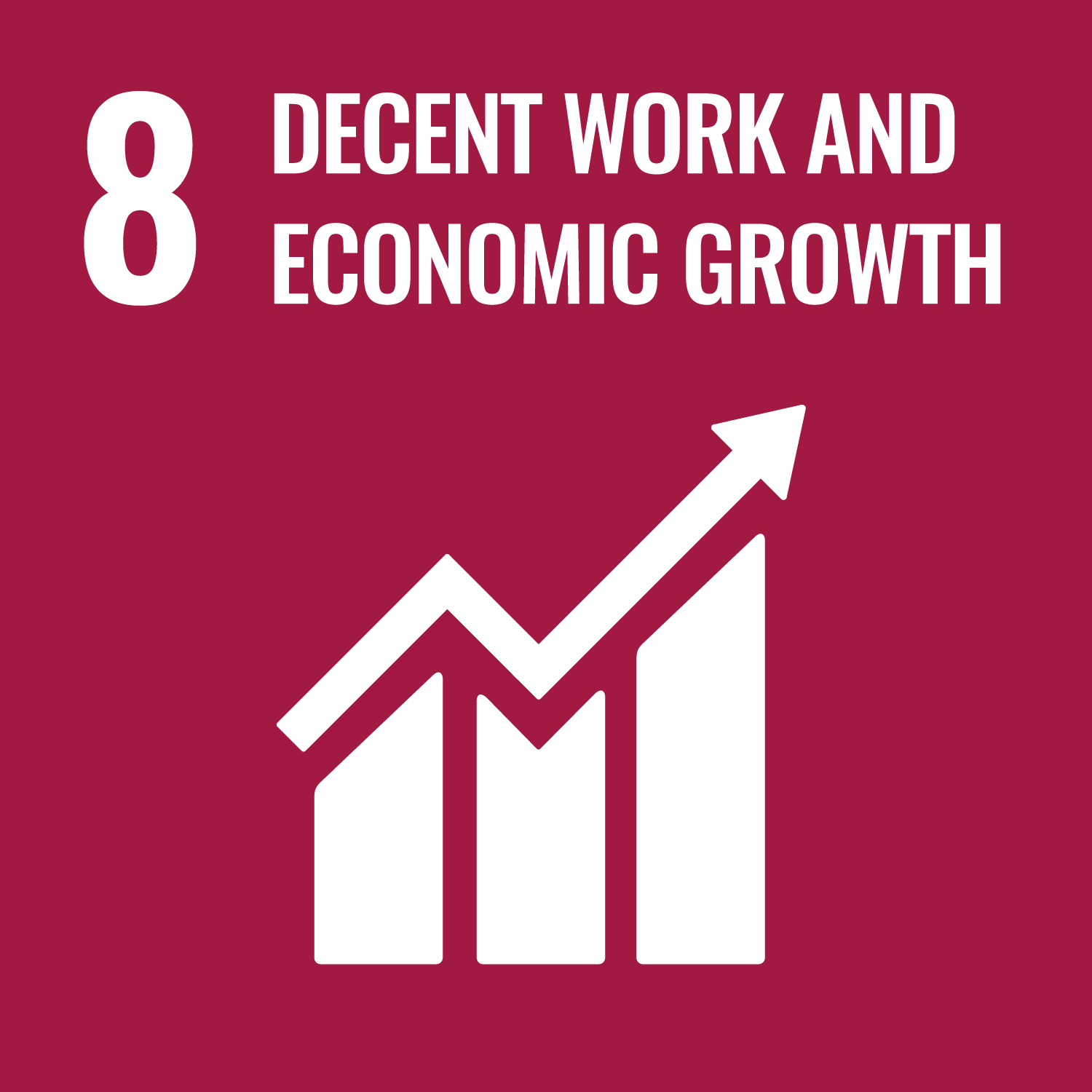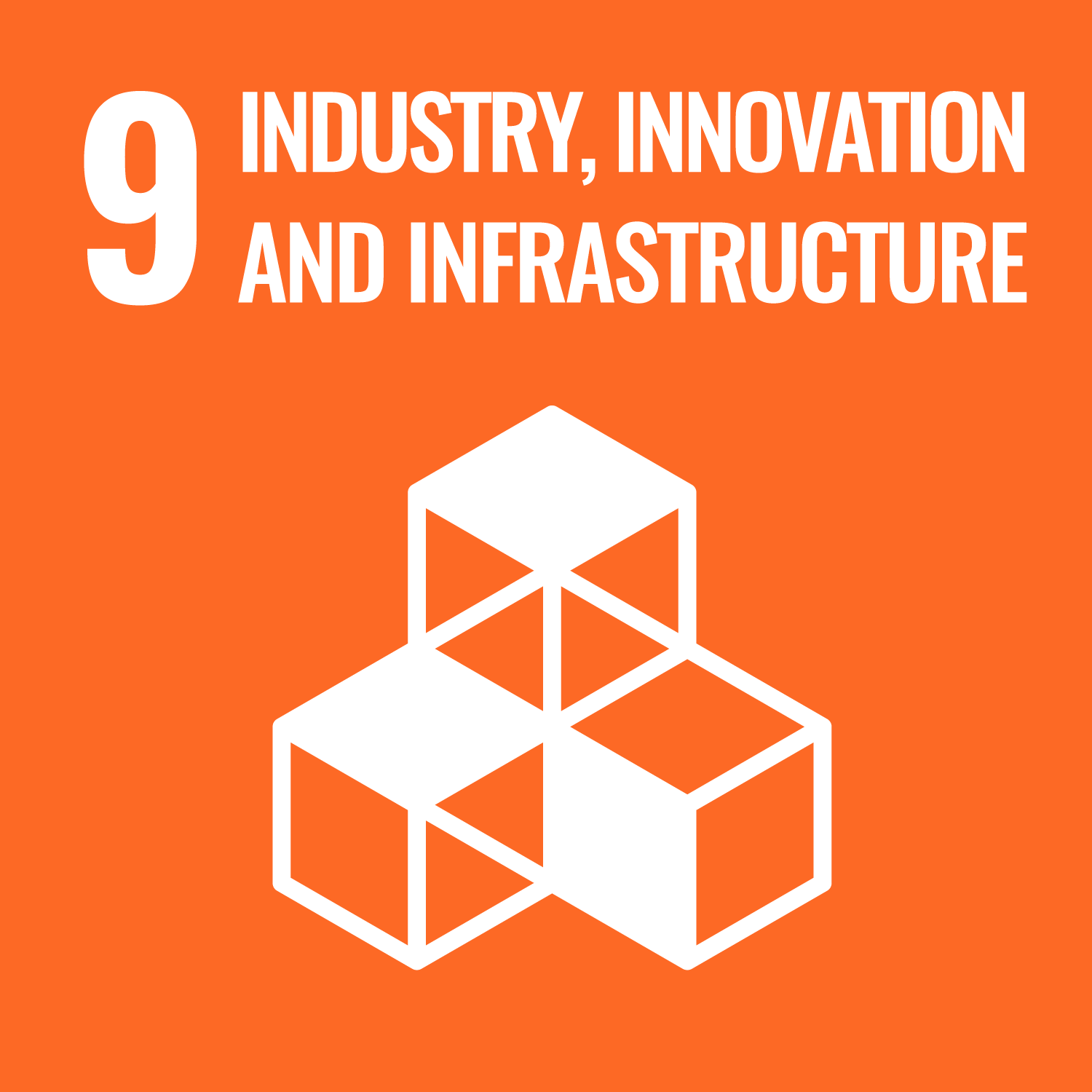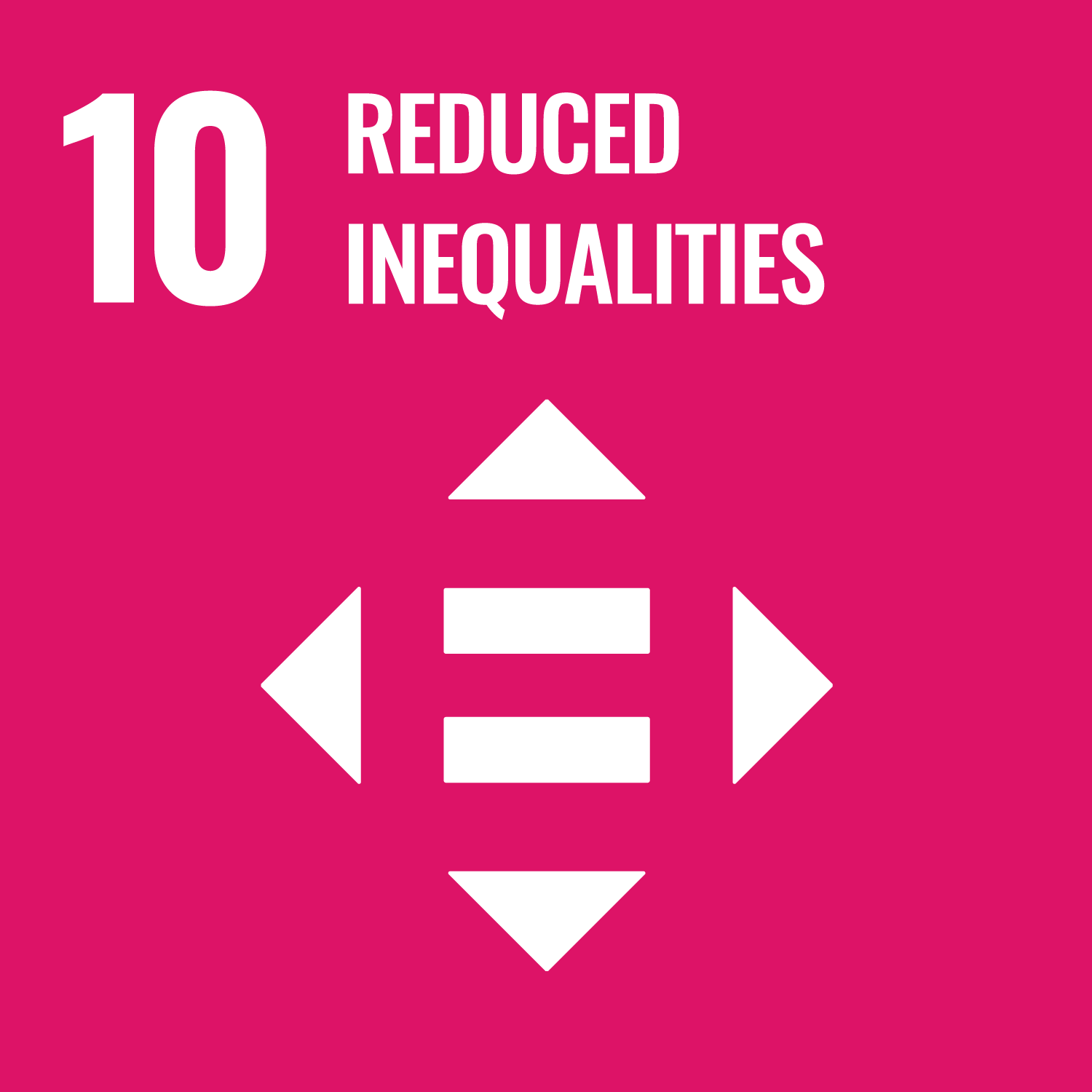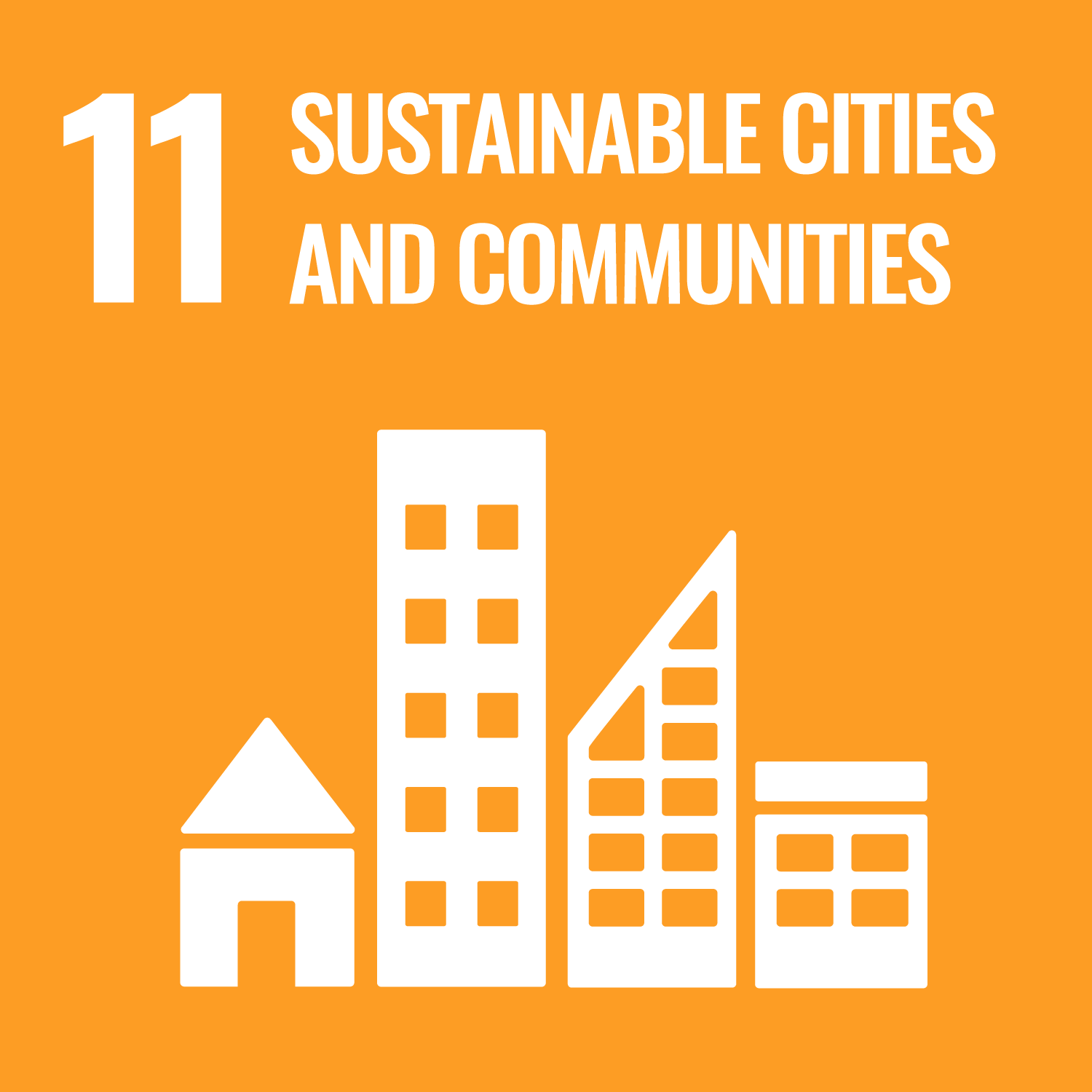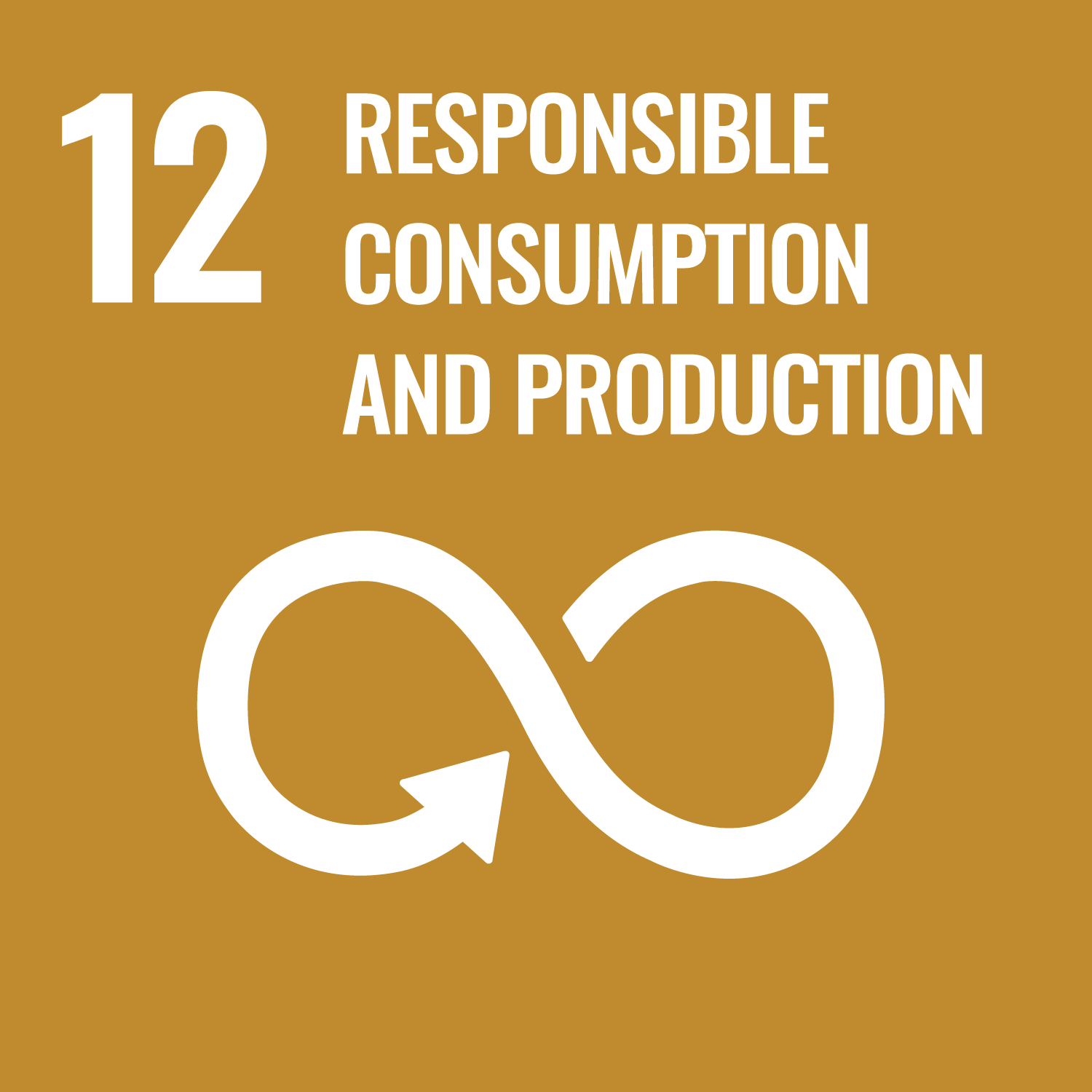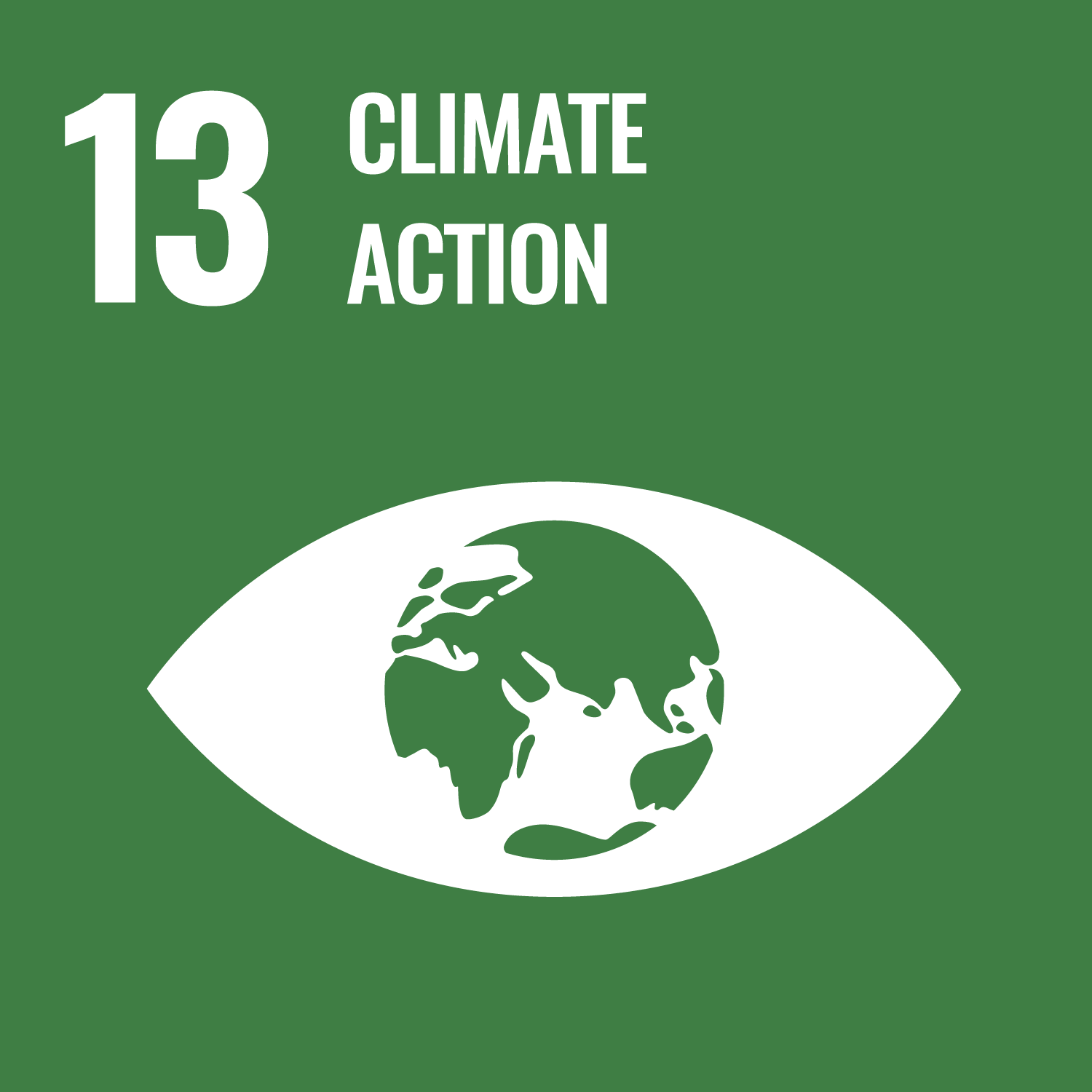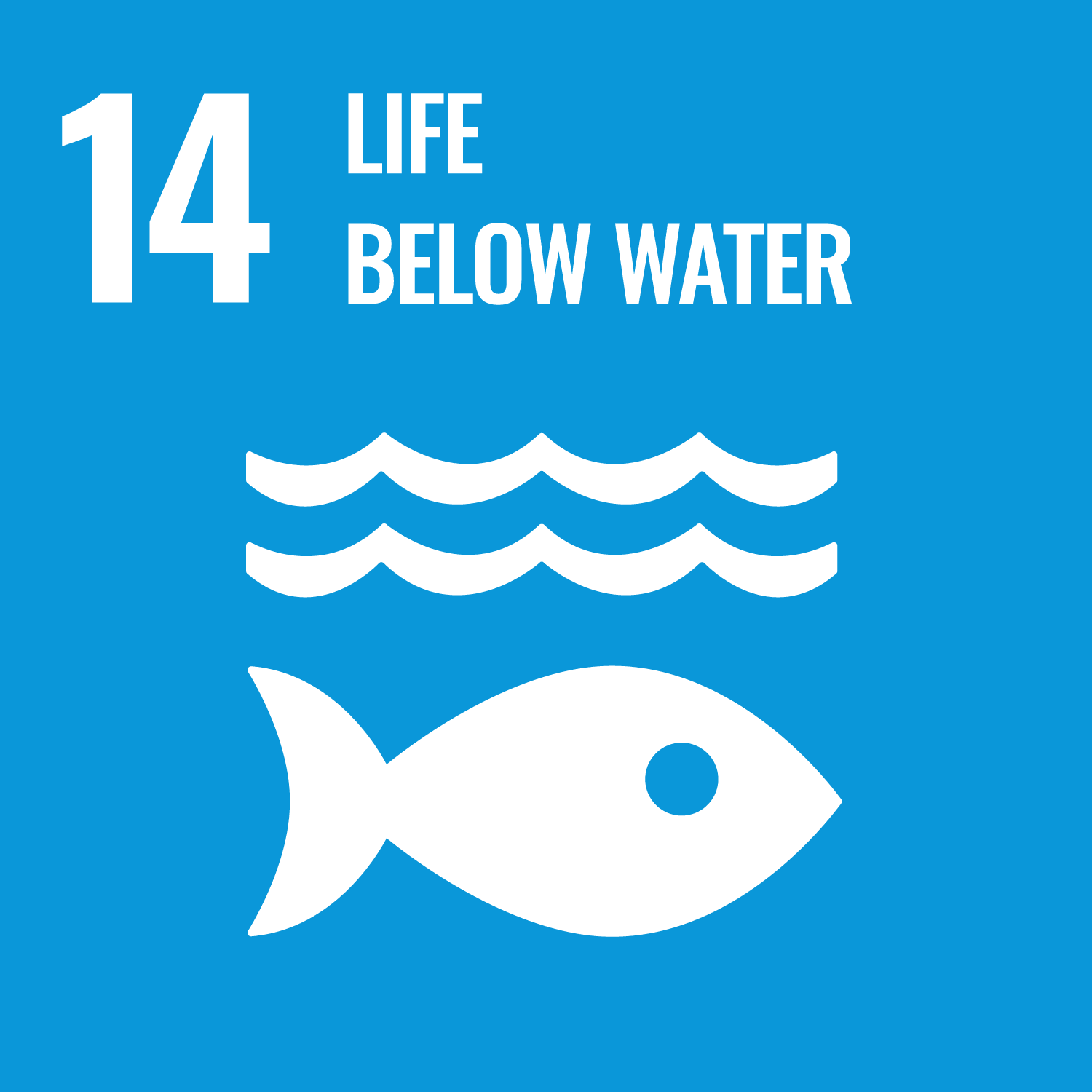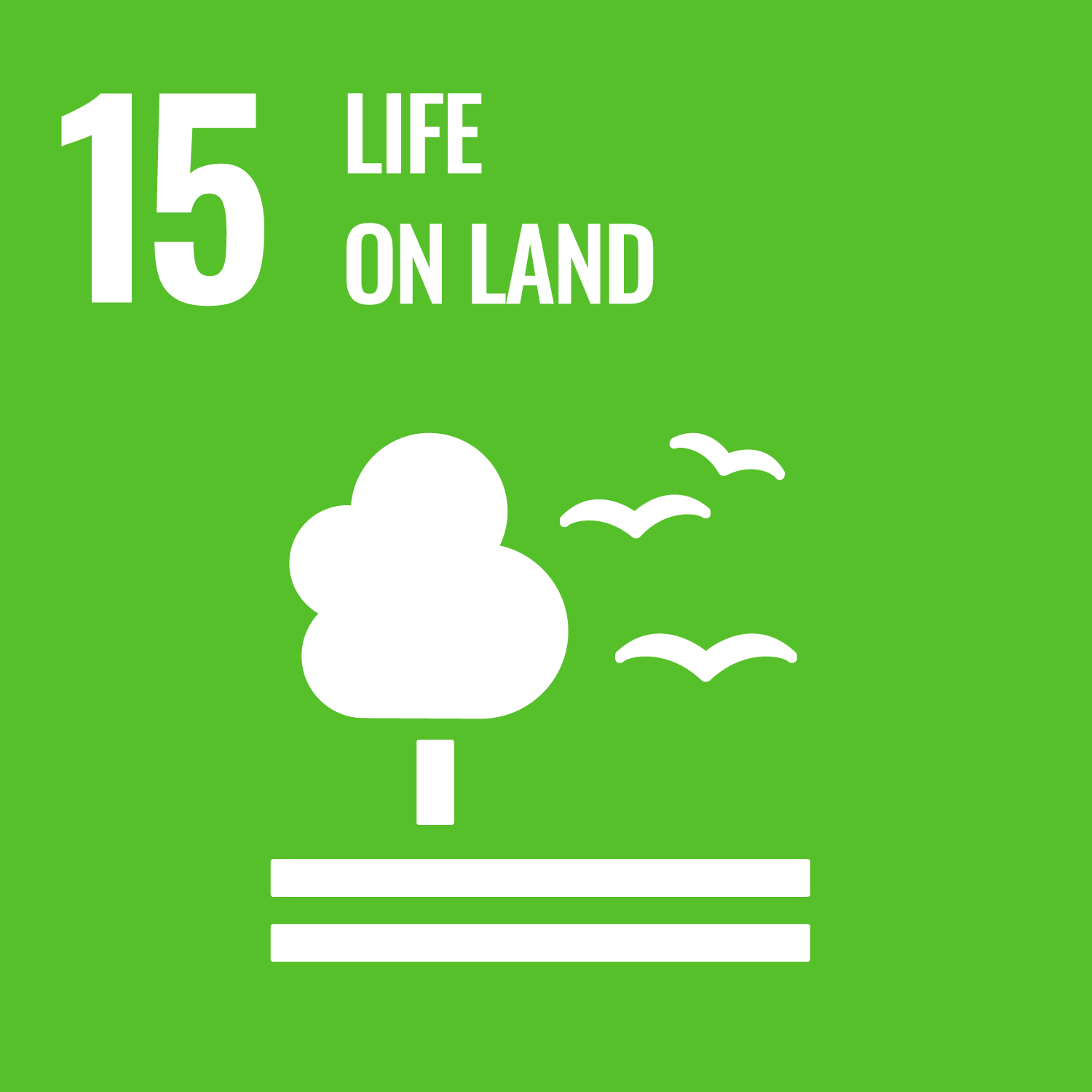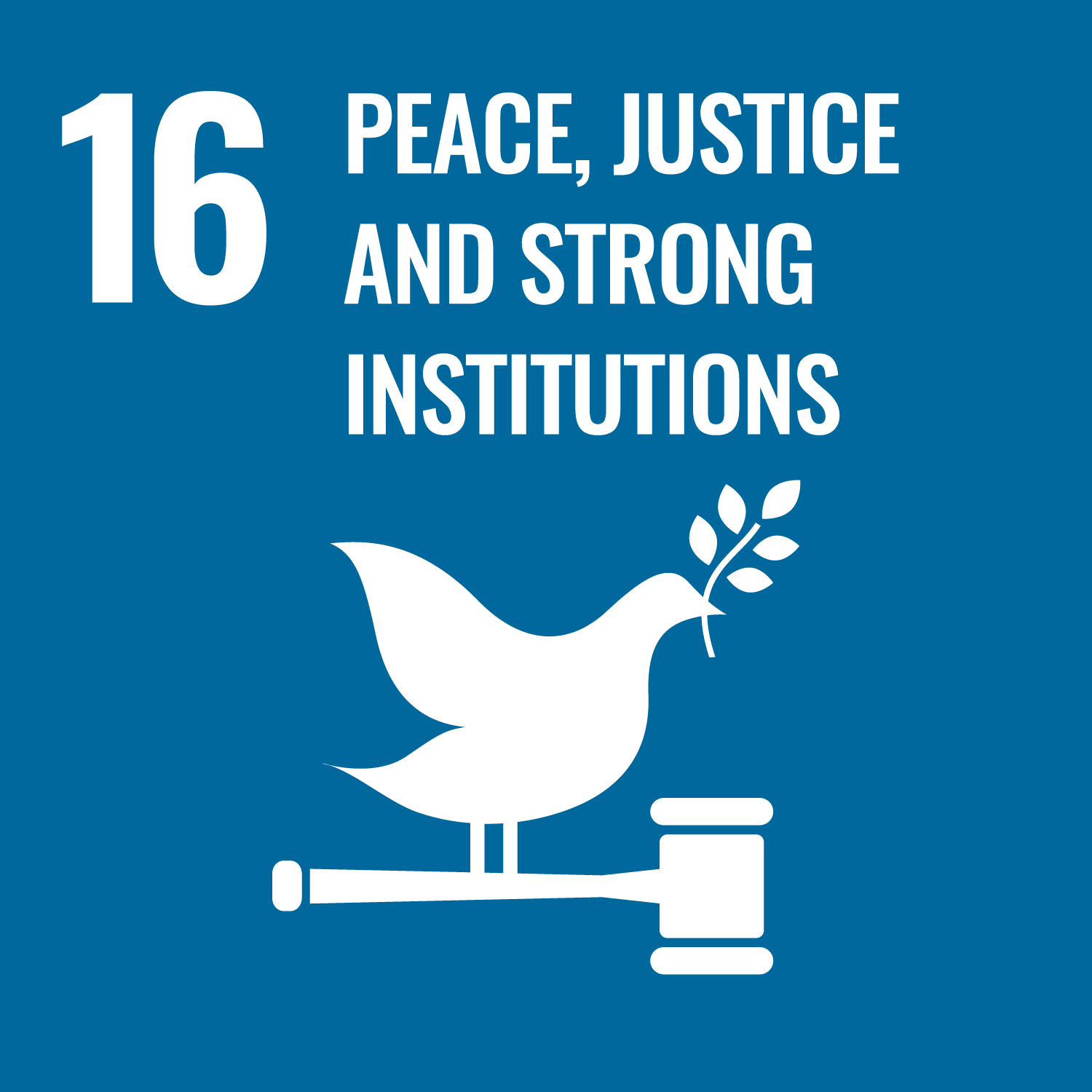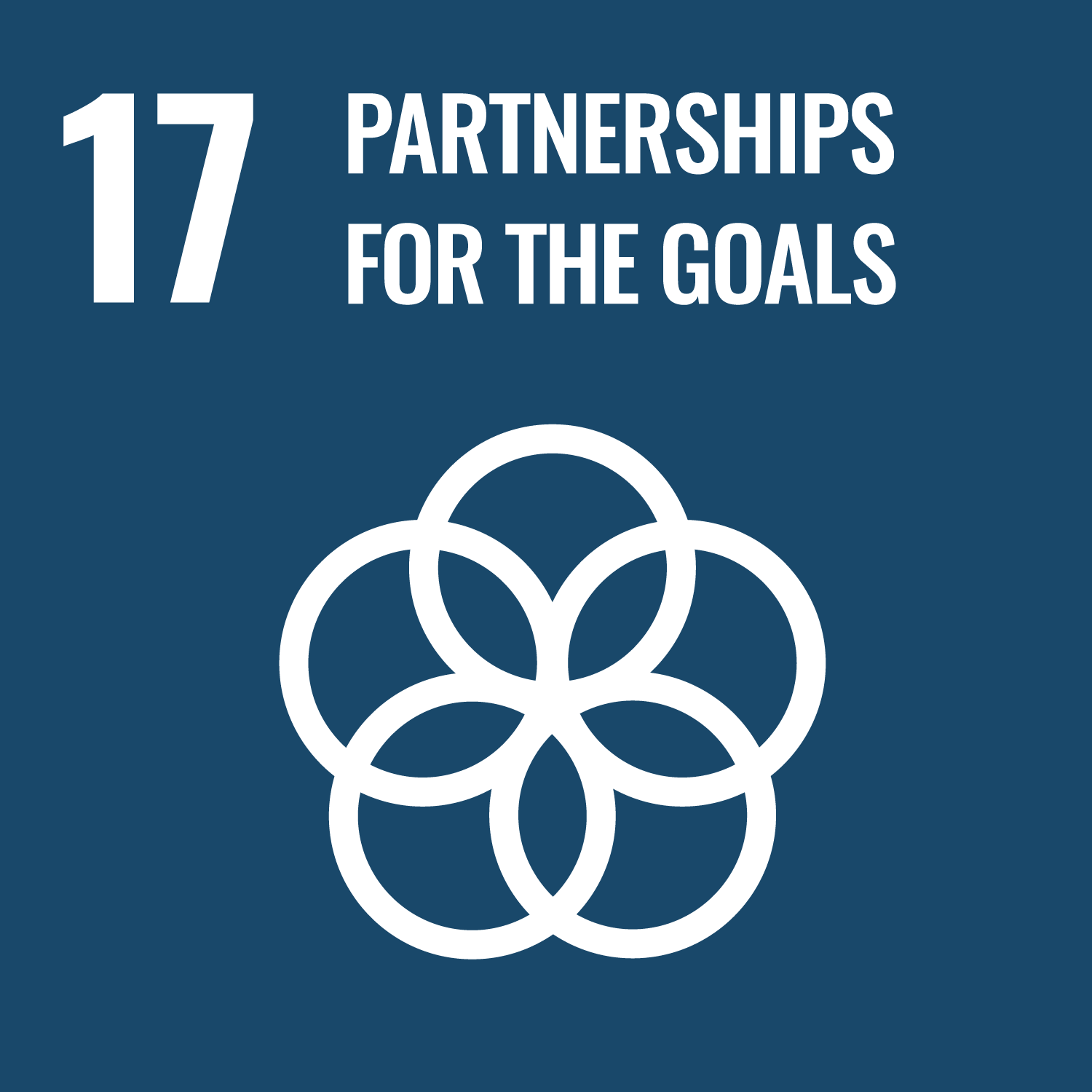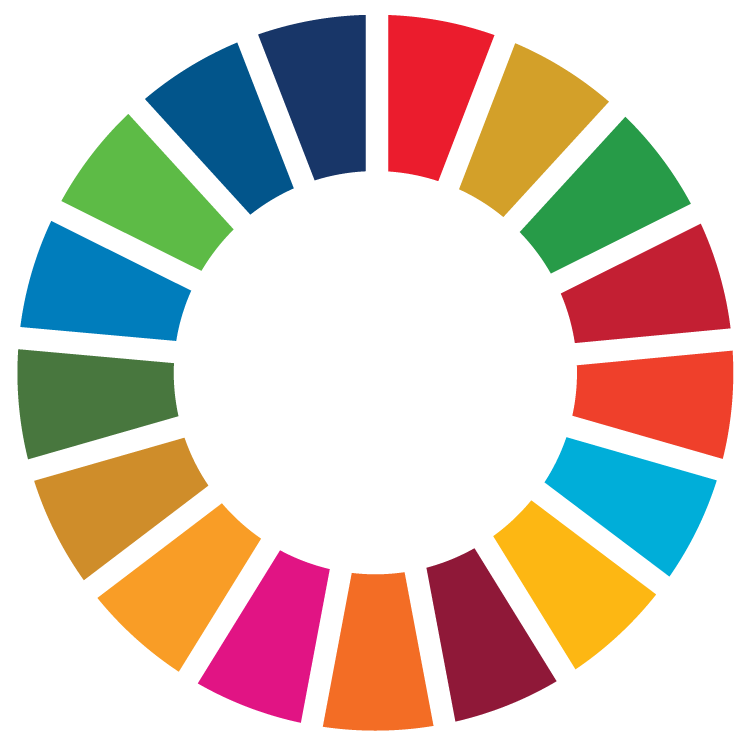 The Agenda for Sustainable Development (the 2030 Agenda) is a set of international development goals from 2016 to 2030, which was adopted by the UN Sustainable Development Summit held in September 2015 at the U.N. headquarters in New York.
The 2030 Agenda listed "Sustainable Development Goals" consisting of 17 goals and 169 targets in order to eradicate poverty and realize a sustainable world. The SDGs are universal goals applicable, not only to developing countries but also to advanced countries, and pledge "Leave no one behind." through the implementation process.
Daido Shiko CO.,LTD is going to make utmost efforts to implement the 2030 Agenda as follows.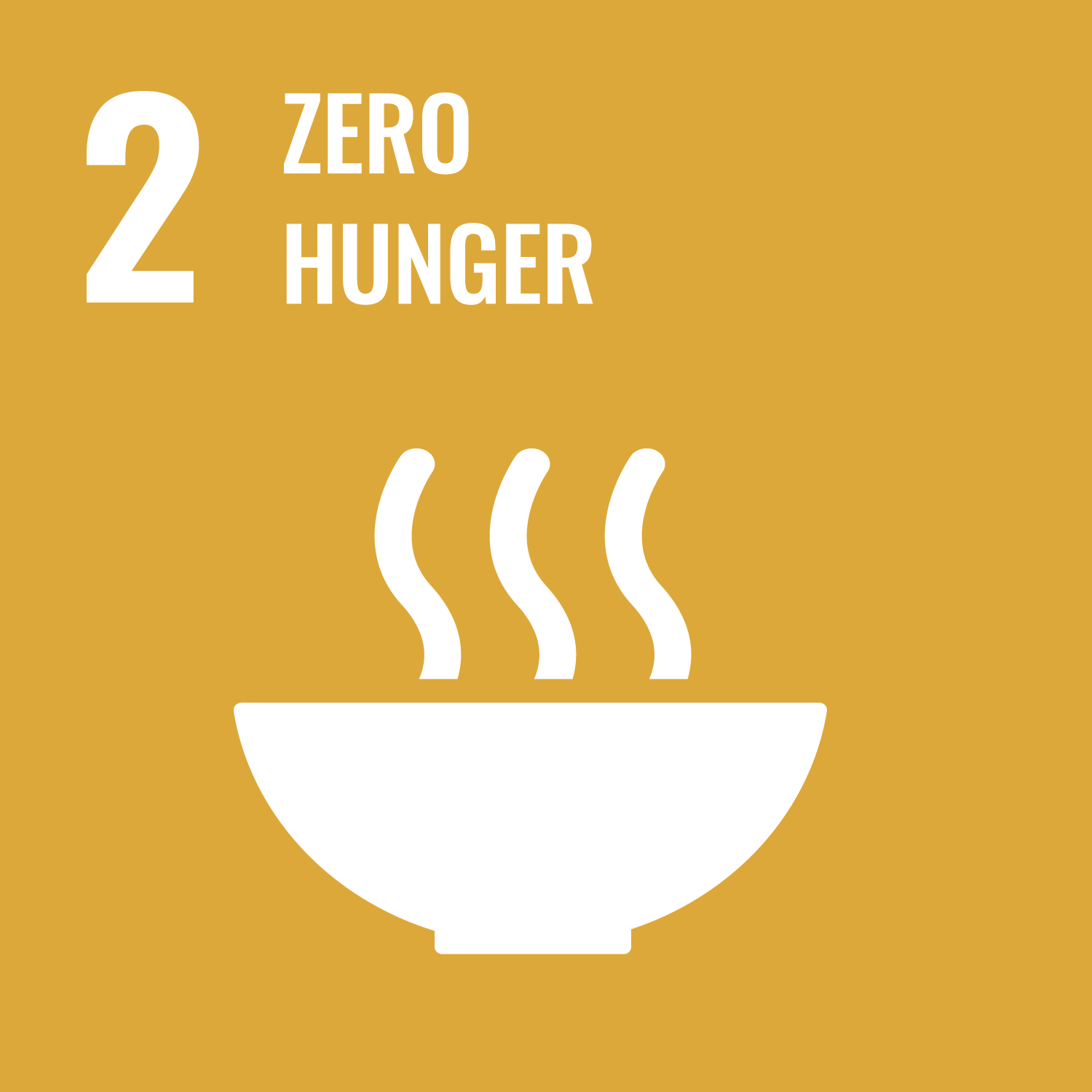 Zero hunger
Growing organic ingredients in the company's farm and provide employees with safe and well-balanced meals at the employee cafeteria.
In addition, we make efforts to reduce the amount of leftover foods and we use kitchen wastes as fertilizer for the farm.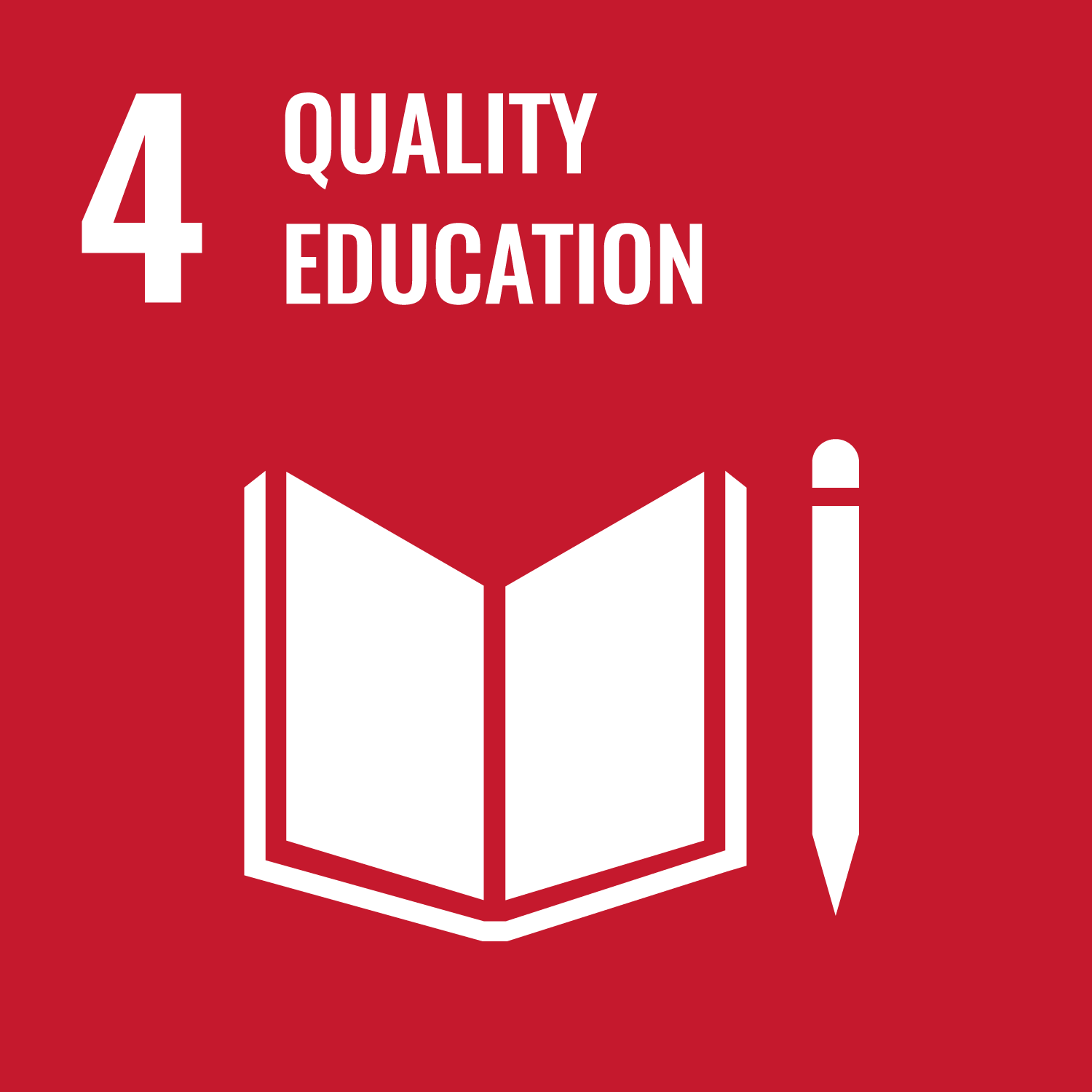 Quality education
We offer subsidies of monthly book purchases to employees, which enable them to gain broad and fair knowledge by reading many books. In addition by introducing and enhancing IT technologies, we also encourage all employees to acquire the knowledge and skills which are necessary to promote sustainable development of the company and society.
Let energy spread out to everybody and send it to clean.
We contribute to realization of the sustainable society through the spread of solar power generation promotion that is renewable energy.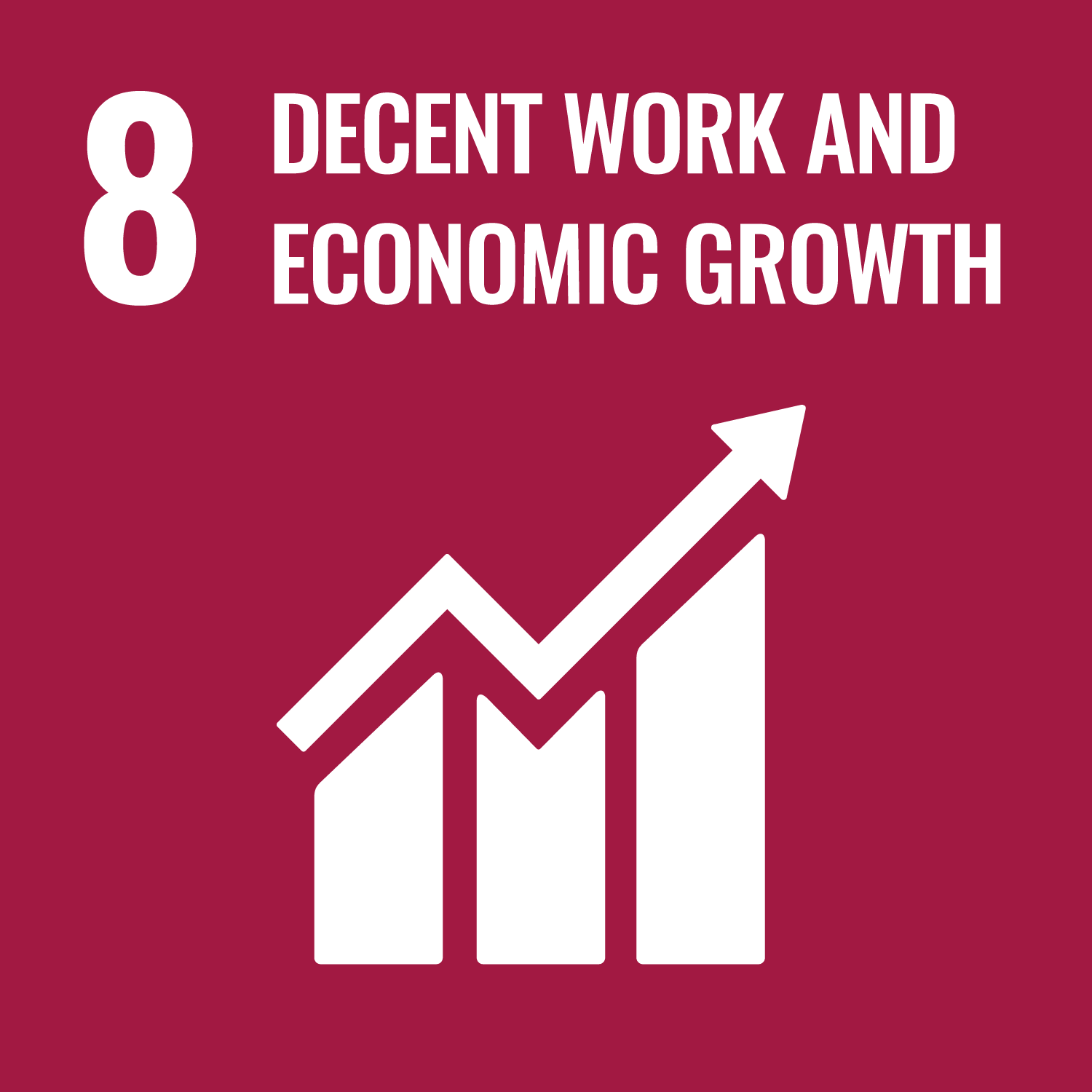 Decent work and economic growth
We have improved work efficiency by introducing the latest machines and equipment, therefore employees could decrease their labor quantities and could reduce overtime hours, too. We also try to establish the atmosphere for employees to take paid-holidays easily.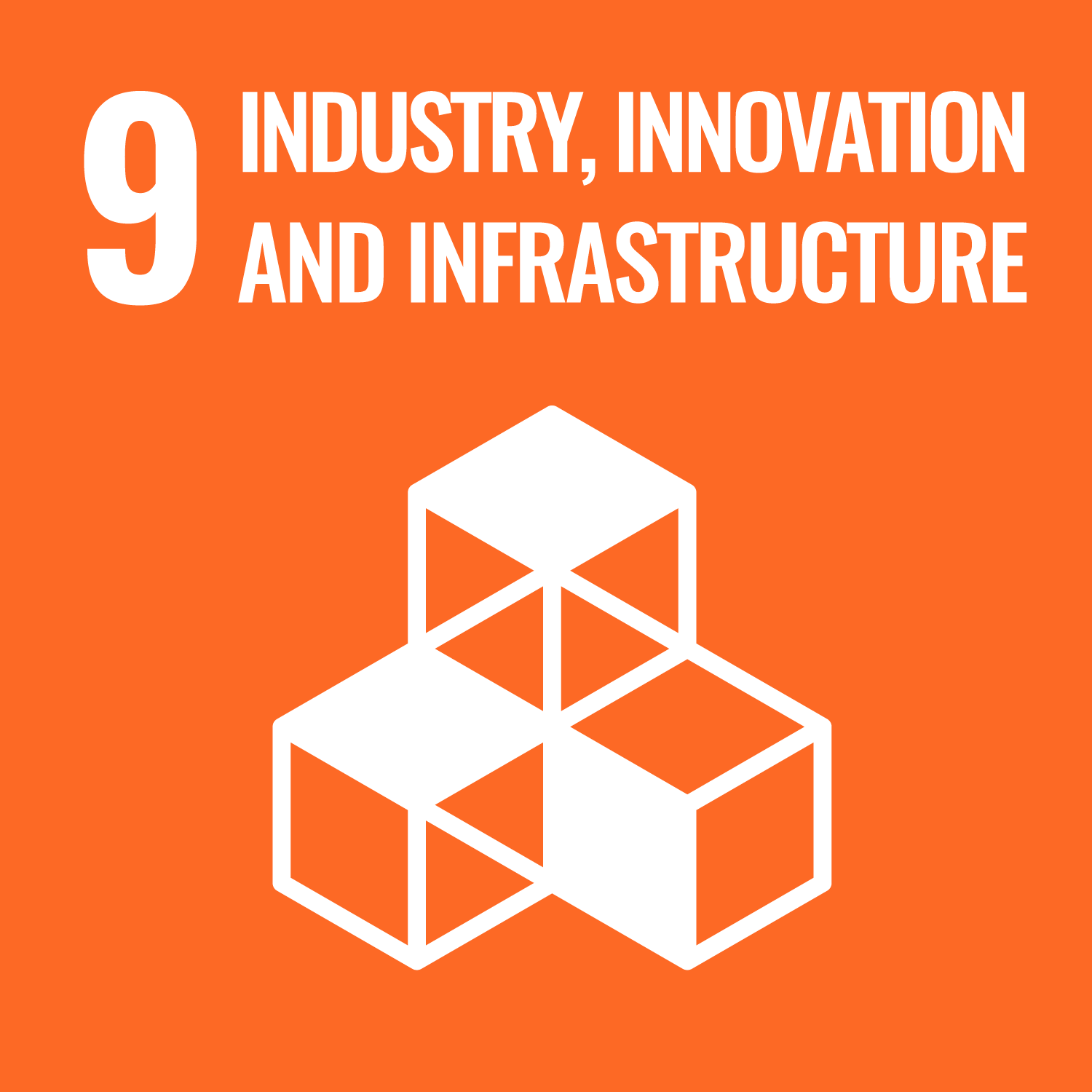 Industry, Innovation and Infrastructure
Daido Shiko has unique technology and state-of-the-art facilities, which can make high quality and  environmentally friendly products with 100% plant-derived materials.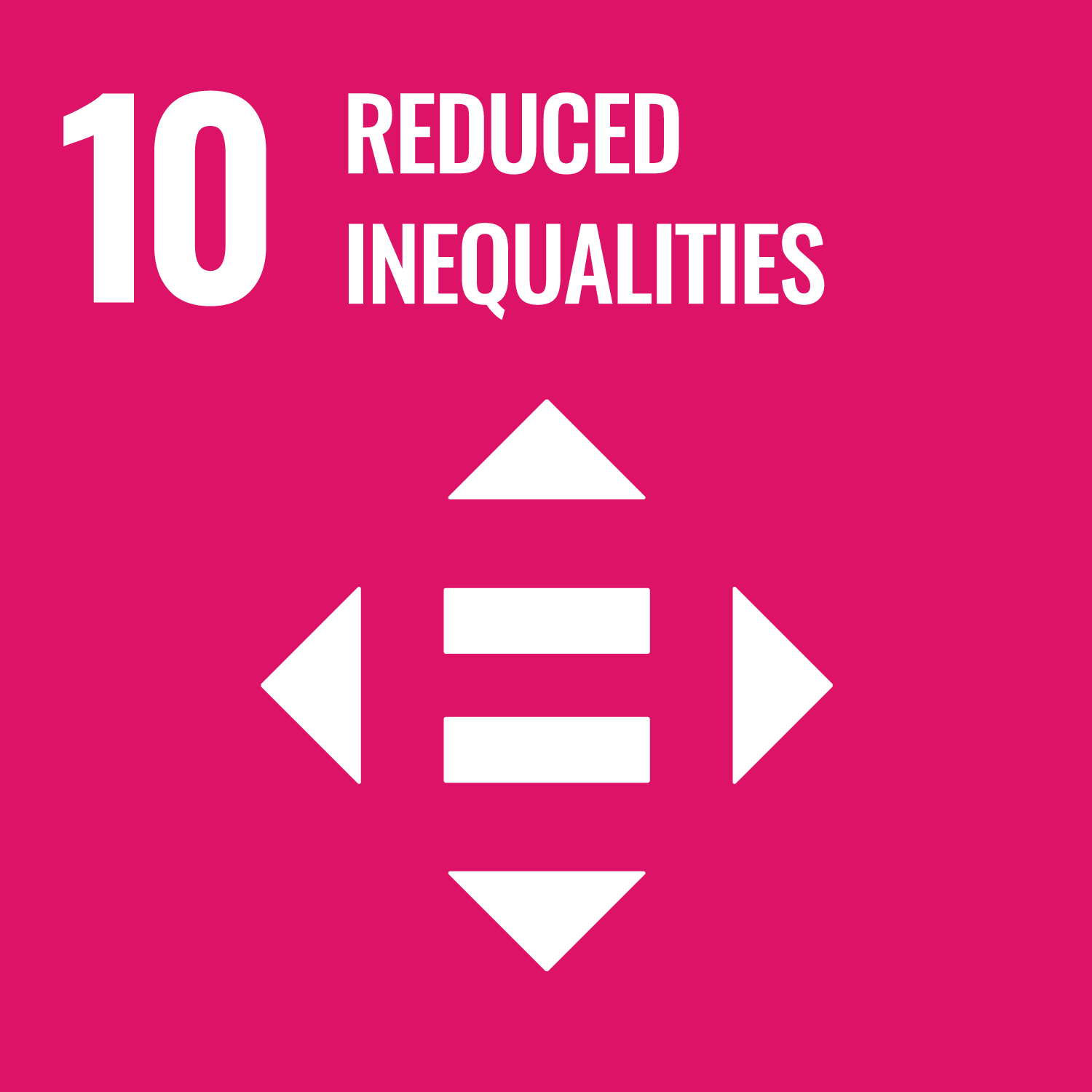 Reduced inequalities
We have accepted Vietnamese technical intern trainees. We encourage them (same as Japanese employees) to strengthen individual abilities through business activities. While deepening exchanges at the company and in society, both Japanese and foreign workers contribute to the development of the company and the region.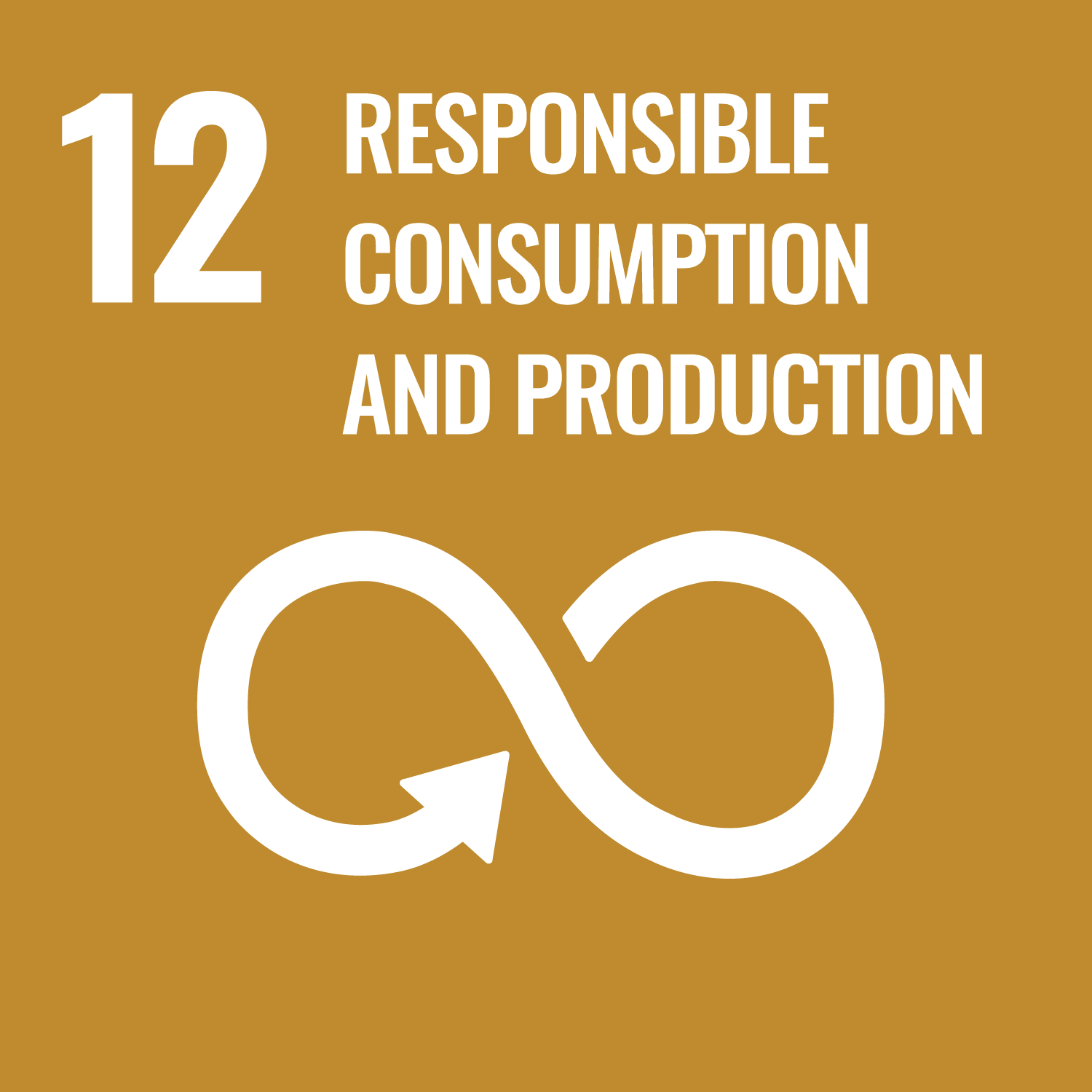 Responsible consumption and production
We have reduced the amount of wastes in our factories by replacing some machines and equipment with new ones which dispose less wastes .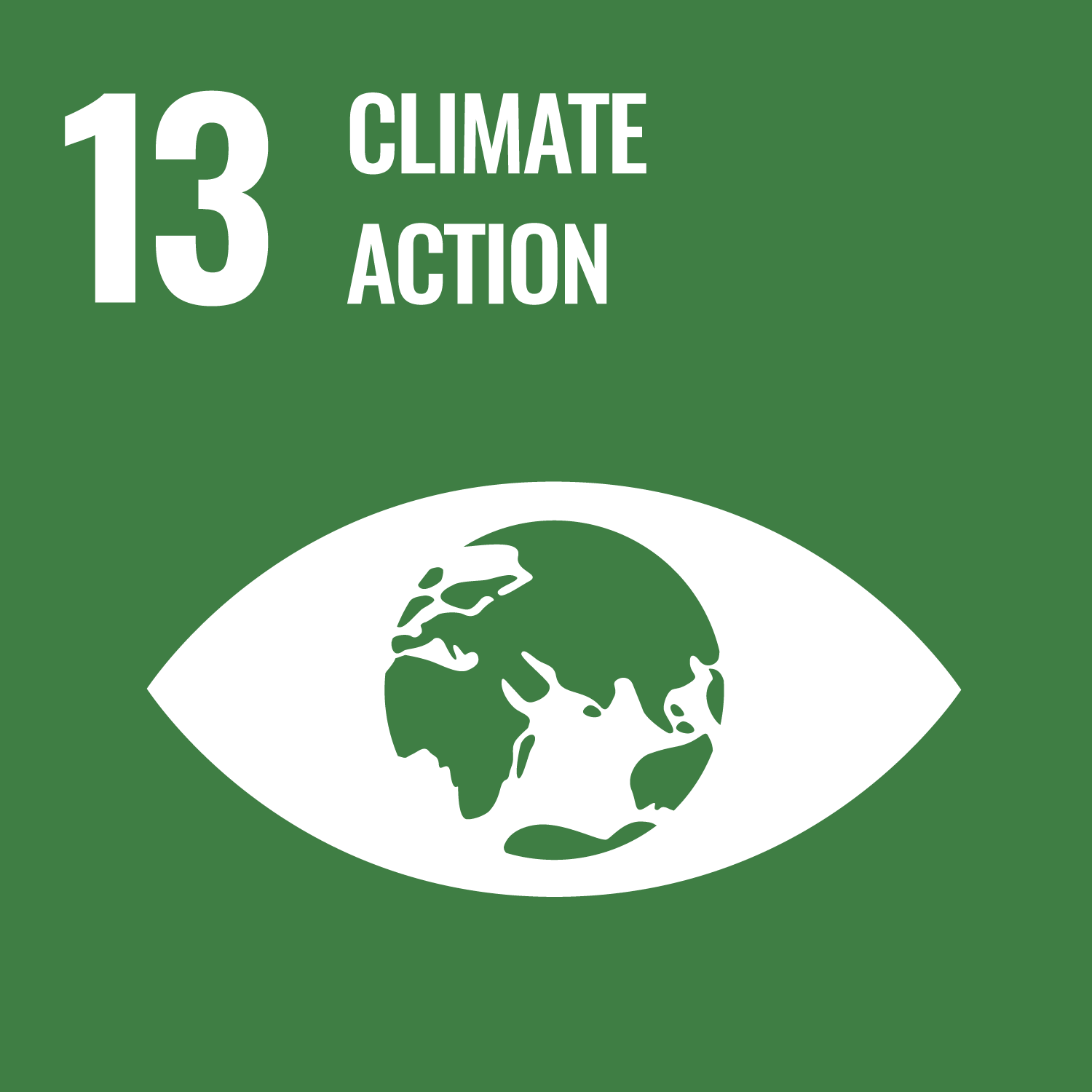 Climate Action
Daido Shiko makes conscious efforts from selection of raw materials, through manufacturing of products to disposal of products.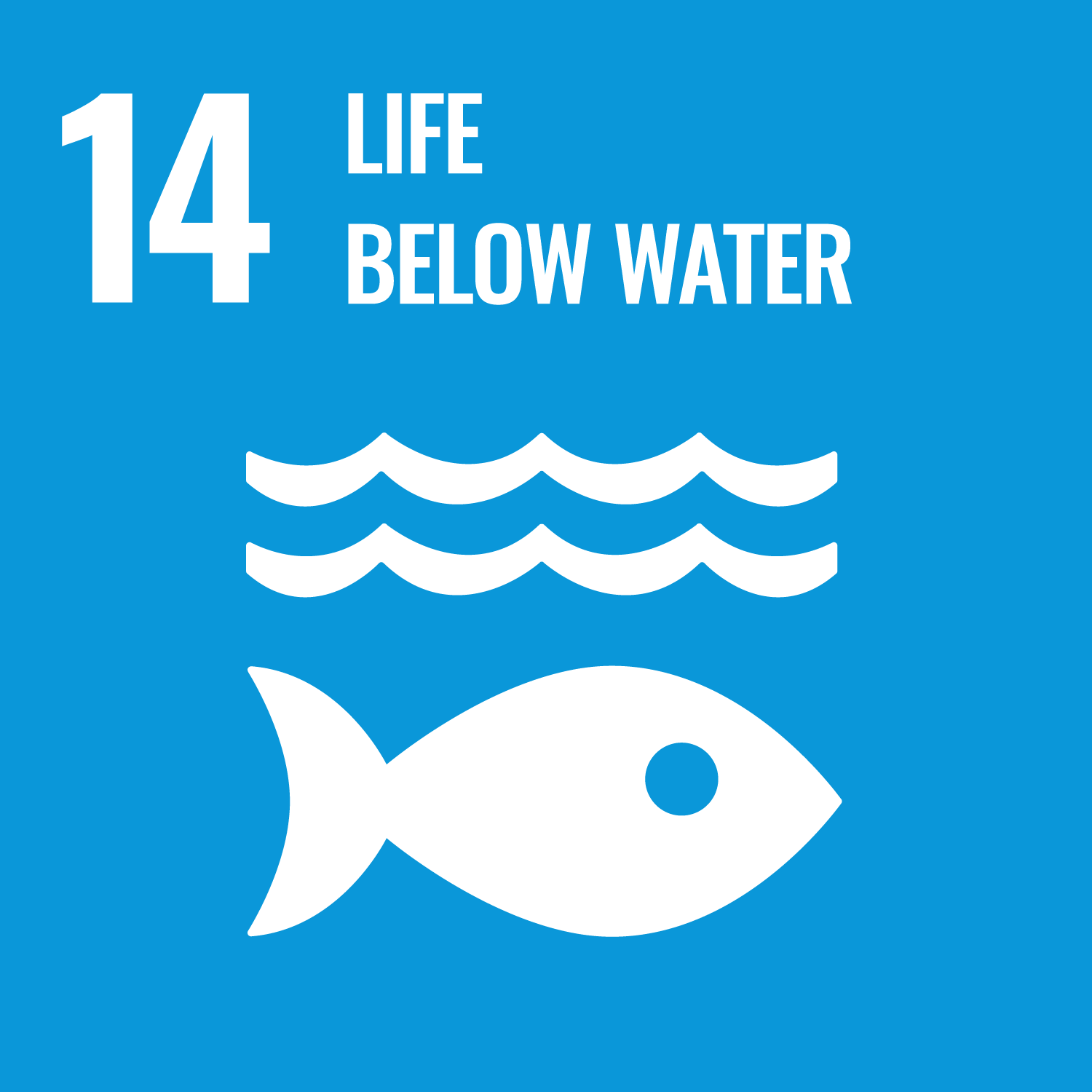 Life below water
We have requested employees and people around us of no littering and reducing disposables. We try to recycle as many as industrial wastes and household garbages.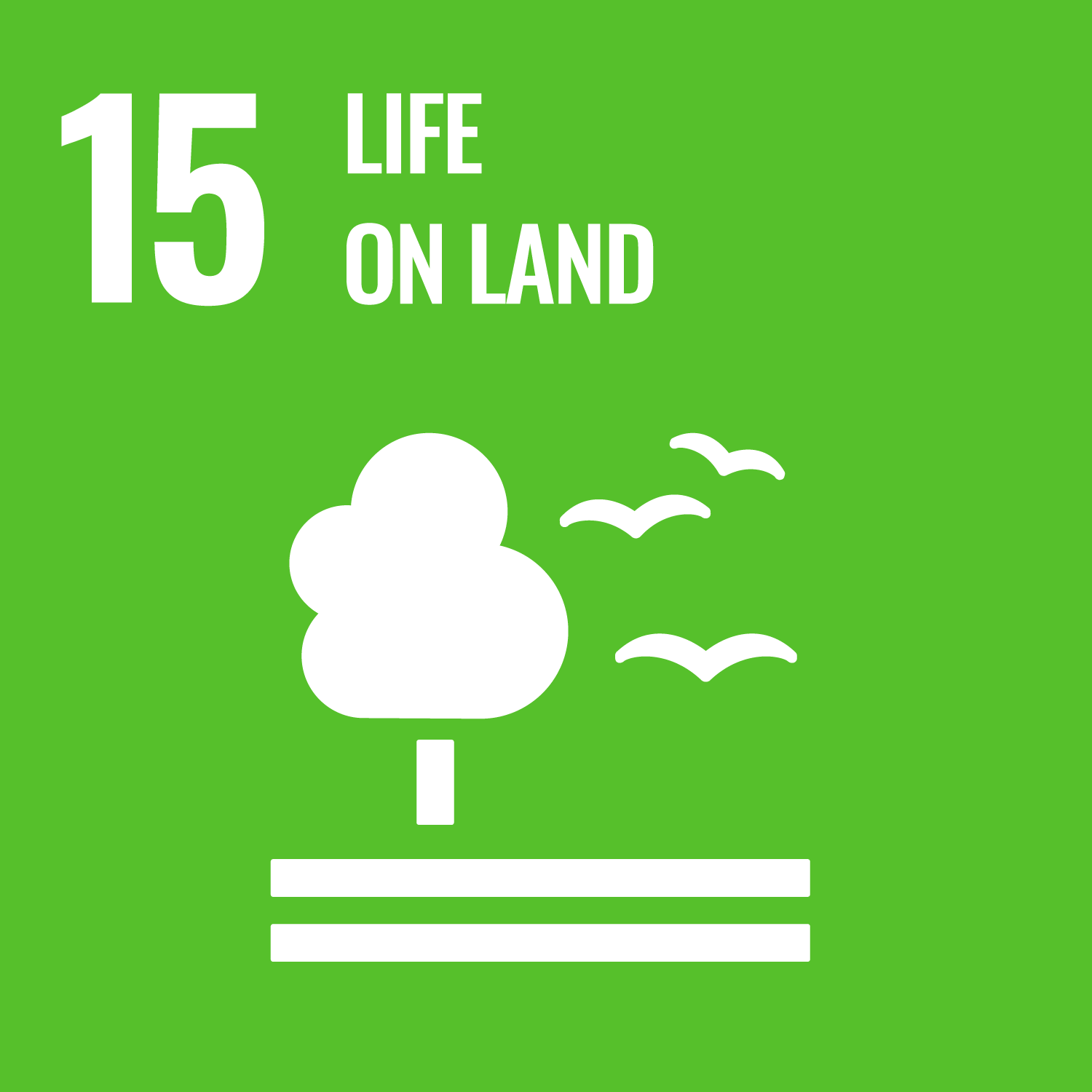 Life on Land
PLA sheets made by Daido Shiko are 100% plant-derived biodegradable plastics. Even when buried in the soil, it does not pollute the soil and preserves the richness of the land.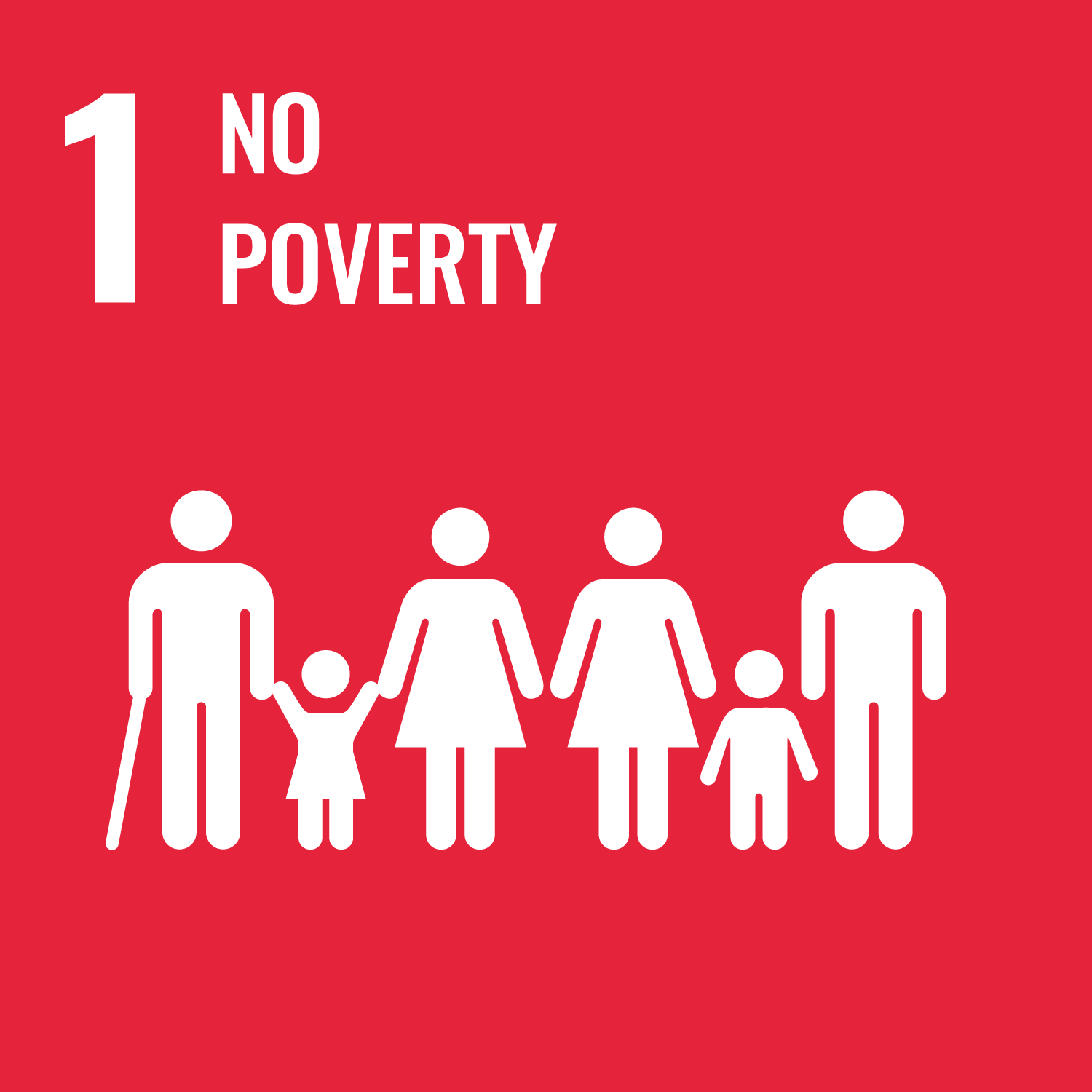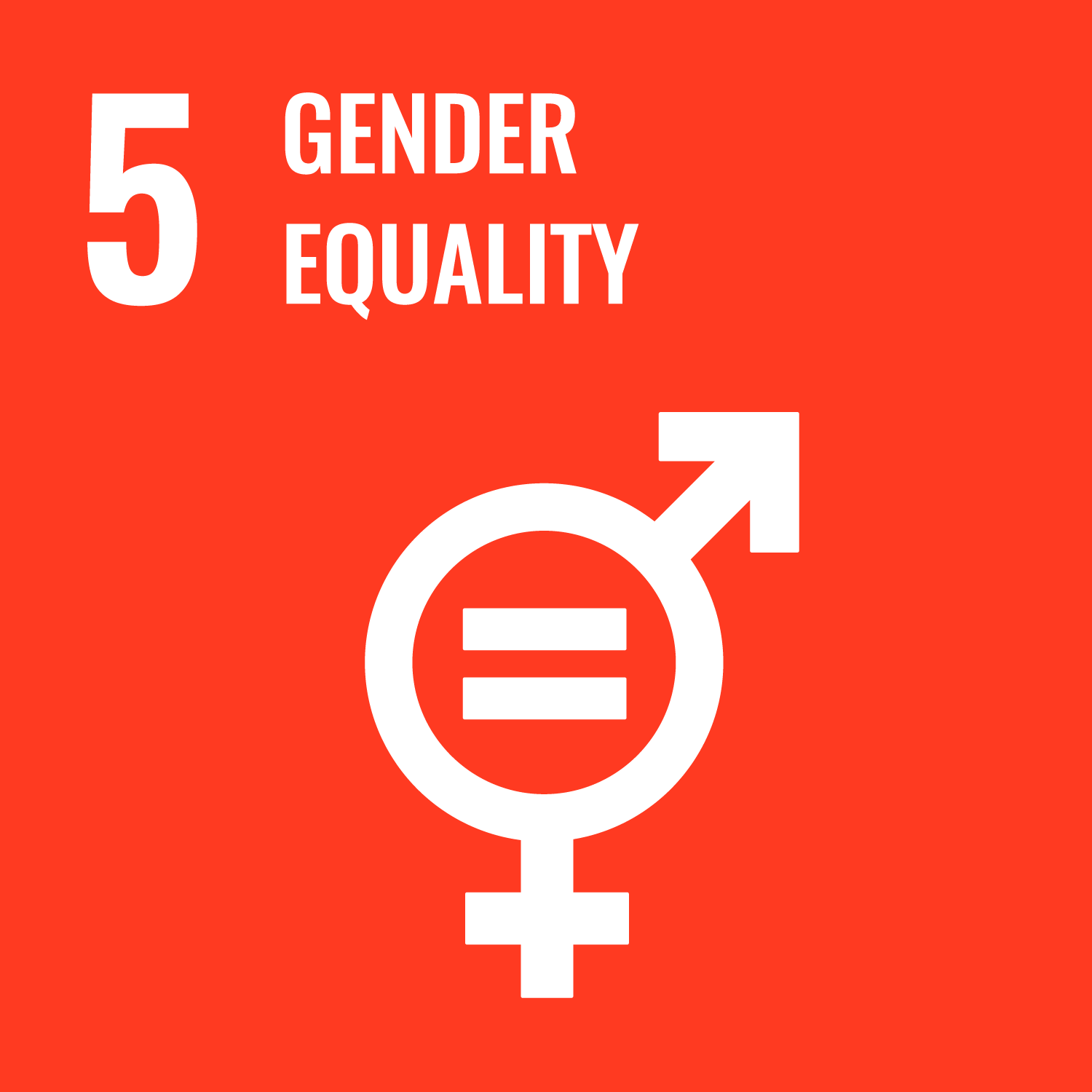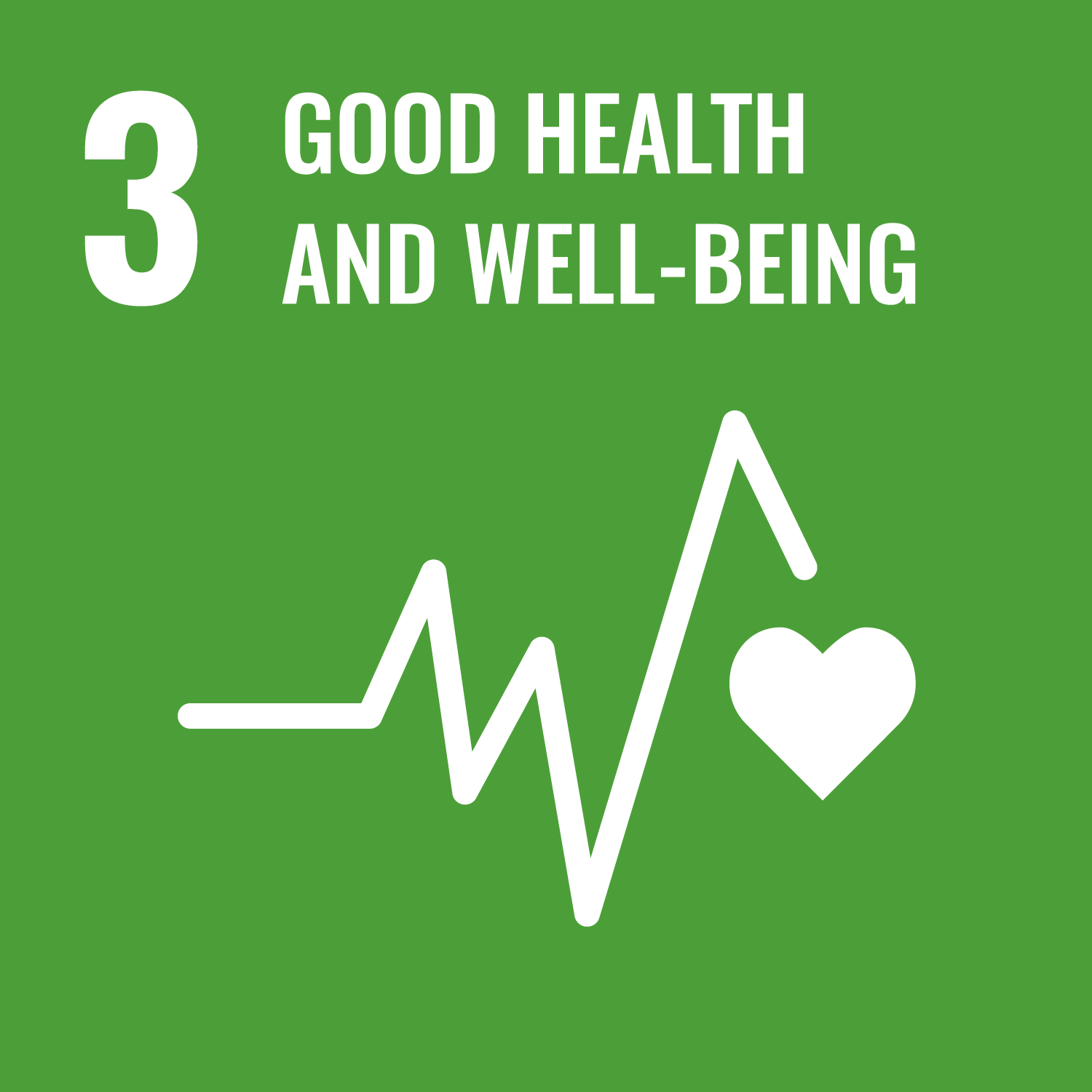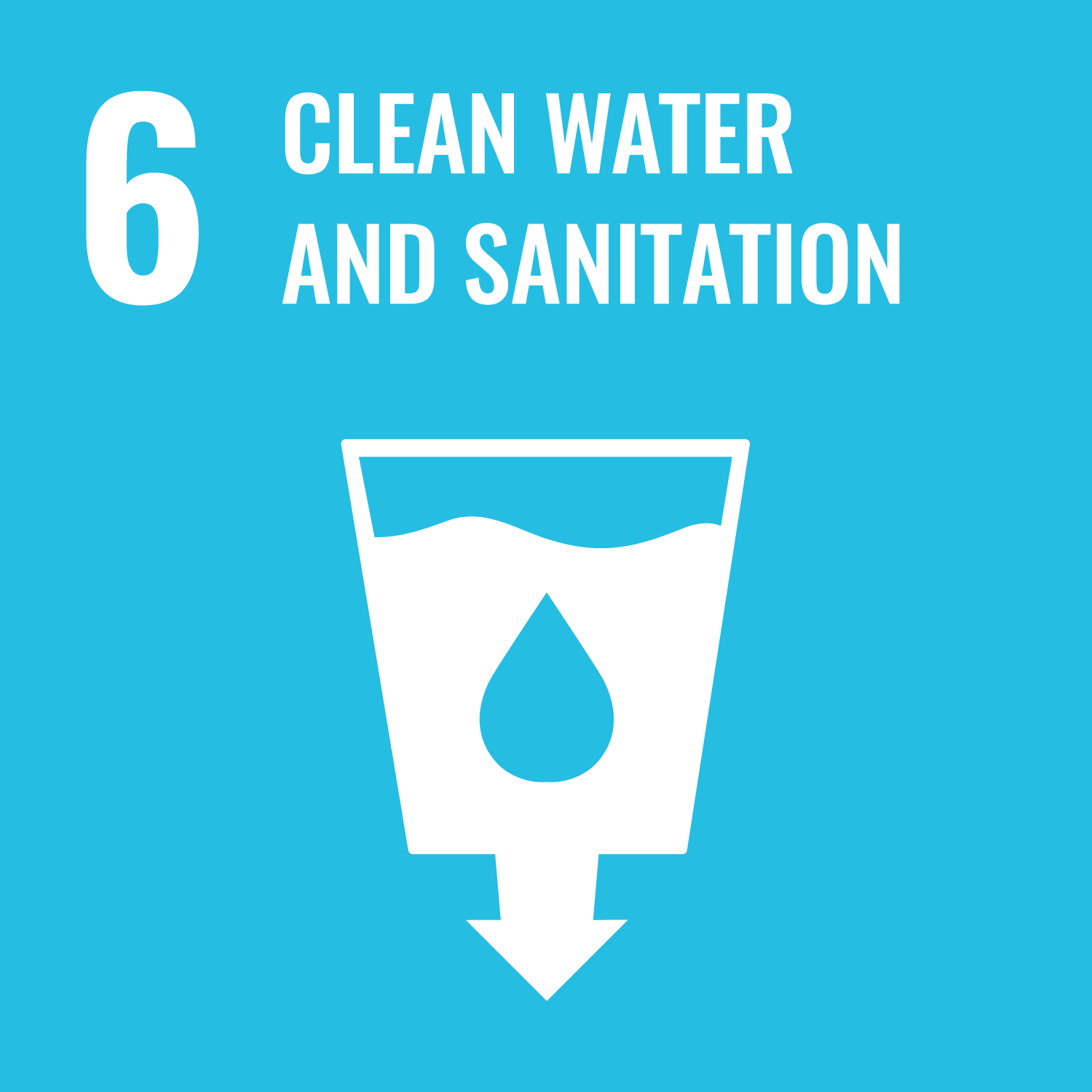 The Heidelberg carbon-neutral printing machine was installed
We are contributing to "SODO" project run by NGO World Vision, by installing the Heidelberg carbon-neutral printing machine which achieved certification
of CO2 neutral. The project brings additional benefits to the environment (soil, water, biodiversity) as well as to the local people.